An Intel 6-core processor has been spotted on a benchmark website with all its details. The company is yet to announce the processor lineup that was spotted. The leak comes directly from MSI that might be testing the processor and the benchmarks got accidentally posted on the website.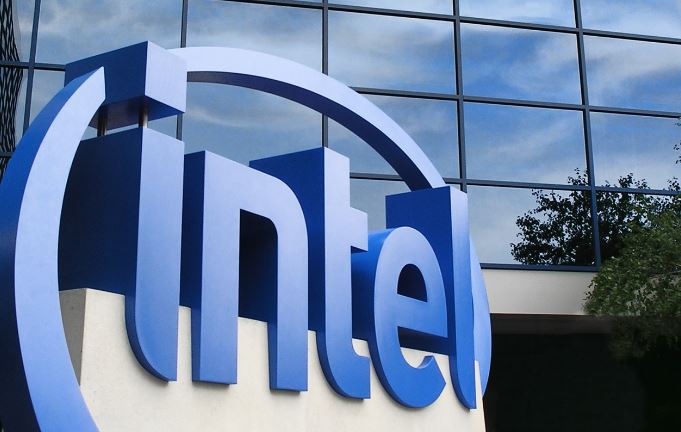 Talking about the details of the processor, the Intel 6-core Coffee Lake processor is running at 3.19 GHz. There is no way to know if the frequency the processor is running at is its base clock speed or the boost speed. The processor is mentioned to have 12 threads for its 6 cores along with 12MB of L3 cache and 1.2 MB of L2 cache. It is a part if Intel Core i7 Coffee Lake family that will feature up to 6-core processors.
It is mentioned in the Geekbench listing [page has been taken down] that the processor is a part of the Kaby Lake family. This is because Coffee Lake has a similar architecture to that of Kaby Lake. Though Coffee Lake processors will be based on the optimised 14nm node, they are supposed to retain the Kaby Lake architecture.
An LGA 1151 socket is also mentioned in the listing indicating that the processor is working the current gen 200-series motherboards. These motherboards currently support Coffee Lake processors but Intel will end the support for 200-series boards for Coffee Lake and the processors will then only work with the upcoming 300-series motherboards.
Coming to the benchmarks, the Intel processor scored 4619 in single-core and 20828 in multi-core test. On the other hand, AMD Ryzen 5 1600X scored 4574 points in single core and 20769 points in multi-core test. The difference is when Ryzen processor was running at 3.6 GHz, and the Intel processor is still not running at its retail speed.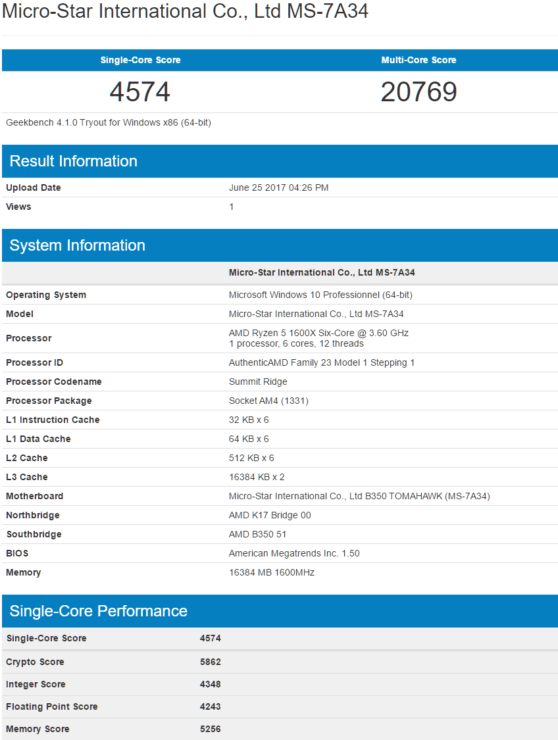 When the frequencies are pushed to their maximum, the difference will further widen. The Ryzen 5 1600X can go max to 4.1 GHz, where it has scored 5038 points in single core and 24751 points in multi-core tests. While the Intel processors can even be pushed beyond 4.5 GHz, which will get a higher score on the benchmark test.
Intel will be launching its Core-X HEDT processor lineup later this year that will bring a number of processors with 6 cores and go all the way up to 18 cores. The Core i9 processor lineup was also introduced, whose Extreme Edition will be coming with 18 cores and cost $1,999.