AMD has already confirmed Ryzen Processor and Vega Graphics card release dates. The highly anticipated Ryzen CPUs and Vega GPUs are expected in early March, which is just 4 weeks away. According to AMD CEO Lisa Su, there will be widespread availability of 4-core and 8-core SR3, SR5 and SR7 CPUs right from day one. Ryzen will be released first, followed by Vega GPU that's likely to come to the market in the second quarter of 2017. If rumors and initial benchmark results are anything to go by, AMD Ryzen CPUs will give, for the first time, some serious competition to Intel.
Intel CEO Brian Krzanich not worried about AMD Ryzen
Intel has so far dominated the CPU space. With their latest and greatest 7th generation Intel Core i7 processors that bring unprecedented power and responsiveness, paired with easy, built-in security, Intel continues to have significant market share when it comes to processors. All this may change when Ryzen launches this March. AMD Ryzen high-end processor lineup will include multiple 4 and 8 core models with SMT support. With 8-core, 16 Thread, 3.4GHz+, 20MB L2+L3 Cache and AMD SenseM Technology, Ryzen is all set to give tough competition to Intel. However, Intel CEO Brian Krzanich looks unperturbed. He is quite confident that Kaby Lake will be able to successfully take on upcoming AMD Ryzen line of processors.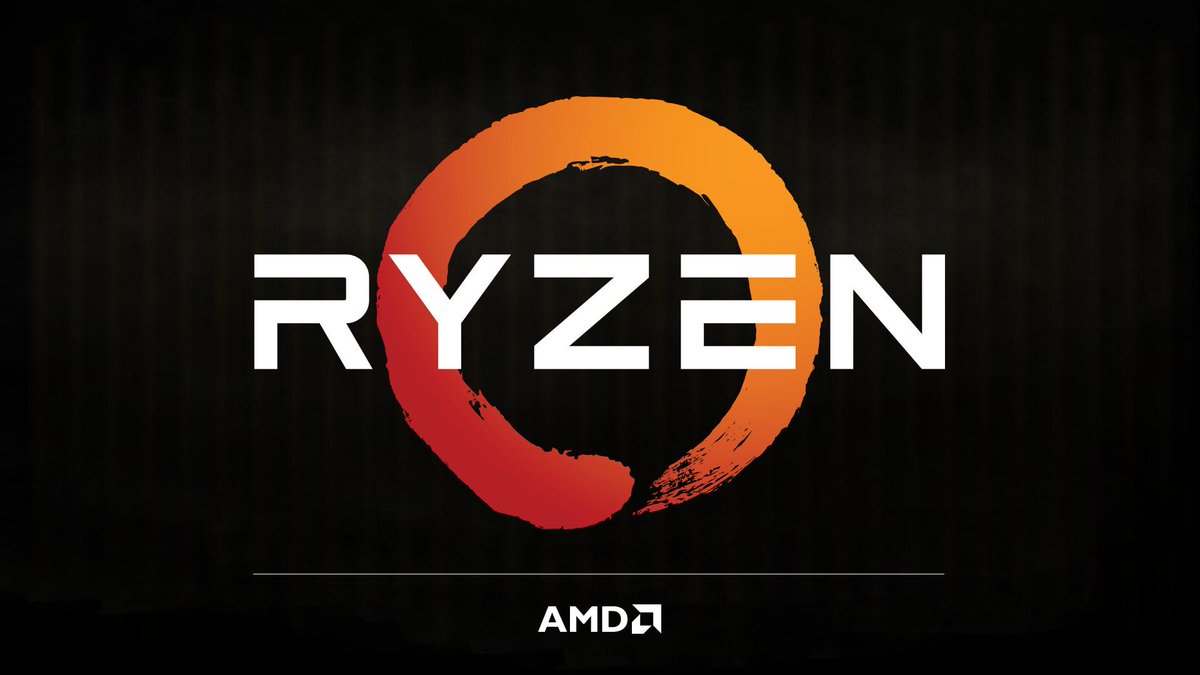 When asked by Ross C Seymour, analyst from Deutsche Bank Securities Inc. on how Intel will factor in the primary x86 competition from AMD, Brian Krzanich was quick to respond –
"And as we look at the Kaby Lake and as it really ramps up through 2017, or it came out really just at the end of 2016 and now will ramp with many more SKUs and higher-performance products as we go into 2017. And then we showed at CES the first working 10-nanometer Cannonlake product, which we're still planning to ship by the end of this year and really ramp into 2018. We still believe that our roadmap and our leadership will continue to give us the performance the customers want and desire."
The CEO is optimistic that Intel's current 4-core Kaby Lake variants will be able to successfully compete even with AMD's 8-core Ryzen processors.
Intel 10nm Cannonlake to Ship in Q4 2017
In his response, Intel CEO has made it clear that Cannonlake – Intel's codename for the 10nm die shrink of the Kaby Lake microarchitecture – product will ship by the end of this year and ramp into 2018. Intel had showcased the first working 10nm Cannonlake product at Consumer Electronics Show (CES) that took place last month in Las Vegas, Nevada. Cannonlake will be the successor of Kaby Lake (Optimization) and Skylake (Architecture).
Also Read: How to Fix 'Windows Cannot be Installed on This Disk'
Ryzen will be priced below $1000 mark and may even reach as less as $500. Plus the attached costs of Ryzen platform are significantly lesser. It remains to be seen if Intel will be able to successfully defend the threat from AMD until at least Cannonlake launches.