Instagram declared on Dec 6, revamped characteristics for both profile and comments sections, whose primary objective was to maintain amicable relations among the users of photo and video-based social networking app.
These days internet harassments have become the norm in online circles. Digital Trends stated that the Facebook-owned social media giant Instagram introduced these new features to prevent the users from getting bullied or trolled online.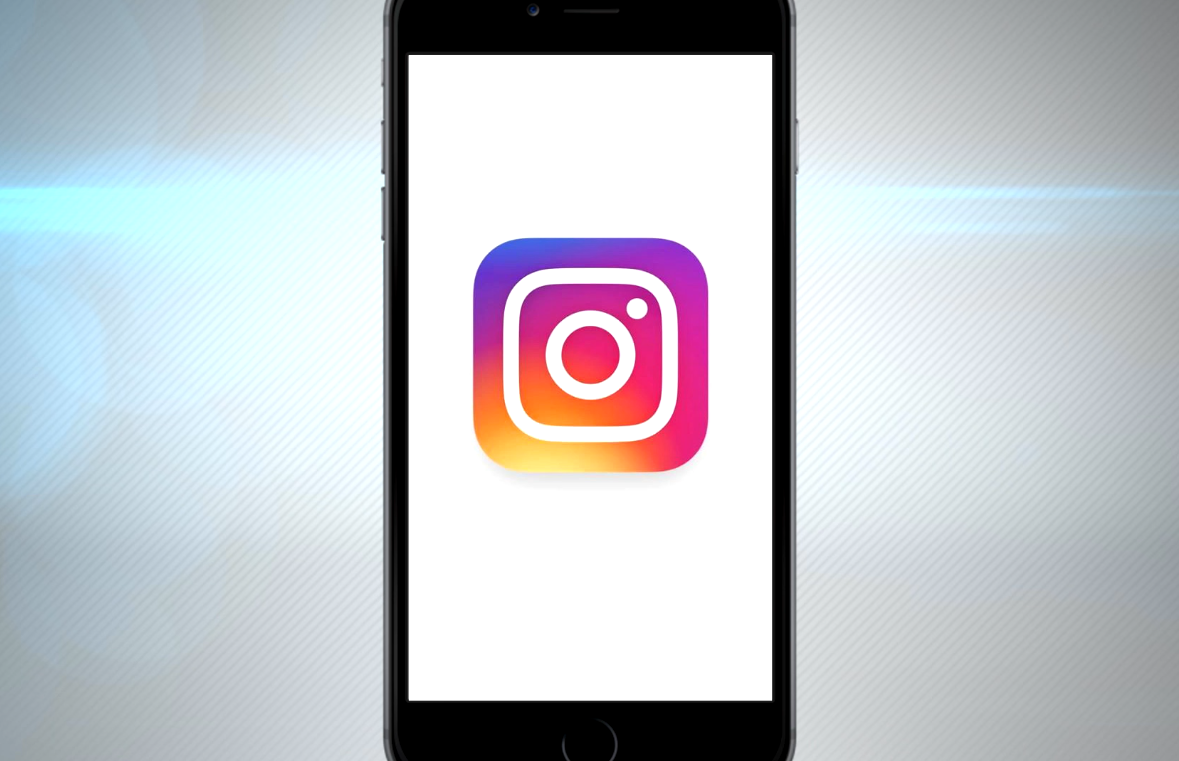 The company is planning to roll out these new features in the coming weeks, which include the ability to disable comments on particular posts, like comments and also anonymously report users who are at risk for self-annihilation or self-harm, capacity to get rid of followers from private accounts.
Now users can like comments; this feature was introduced so that based on those likes the positivity of the comment can be determined, which impacts its visibility. It even lets the user hide comments by keyword.
Due to internet mistreatment and cyberbullying suicides have increased nowadays, the new tools enable users anonymously report people who are at risk of self-killing. Instagram employed special squads who are working continuously to report such incidents.
Previously the only way to discard unwanted followers was to block them, with this new feature we will be able to remove followers without their knowledge. This can be done by jumping into the follower's list and tapping the '…' option located beside someone's name.
With the necessary reinforcement from Facebook, Instagram has become a rapidly growing social media company, though, it has issues sometimes due to harassment and bullying by its users. Finally, Instagram is trying to eliminate these problems by rolling out new tools to help the general public.
Instagram is a photo-sharing and video-sharing social networking tool founded by Kevin Systrom and Mike Krieger back in Oct 2010. The acquisition of Instagram was made by Facebook in 2012 for a jaw-dropping $1 billion.