App crashes are common, but it's really a big deal when a very popular app goes down. Users get frustrated and angry and vent out their irritation on social media sites. Unfortunately for Instagram users, they had to vent out their anger on Twitter.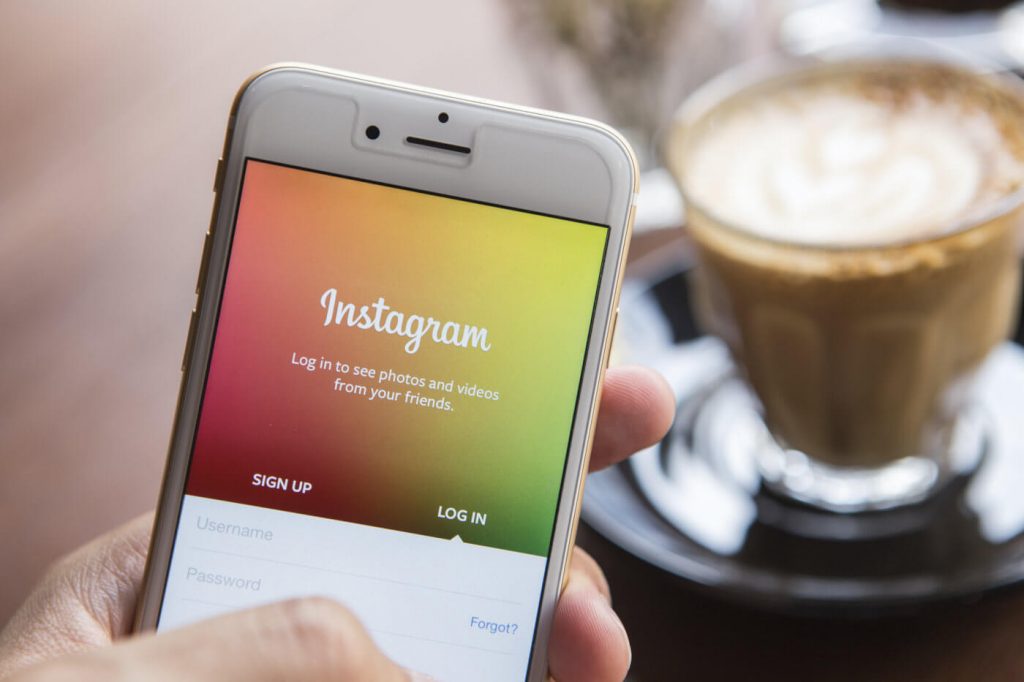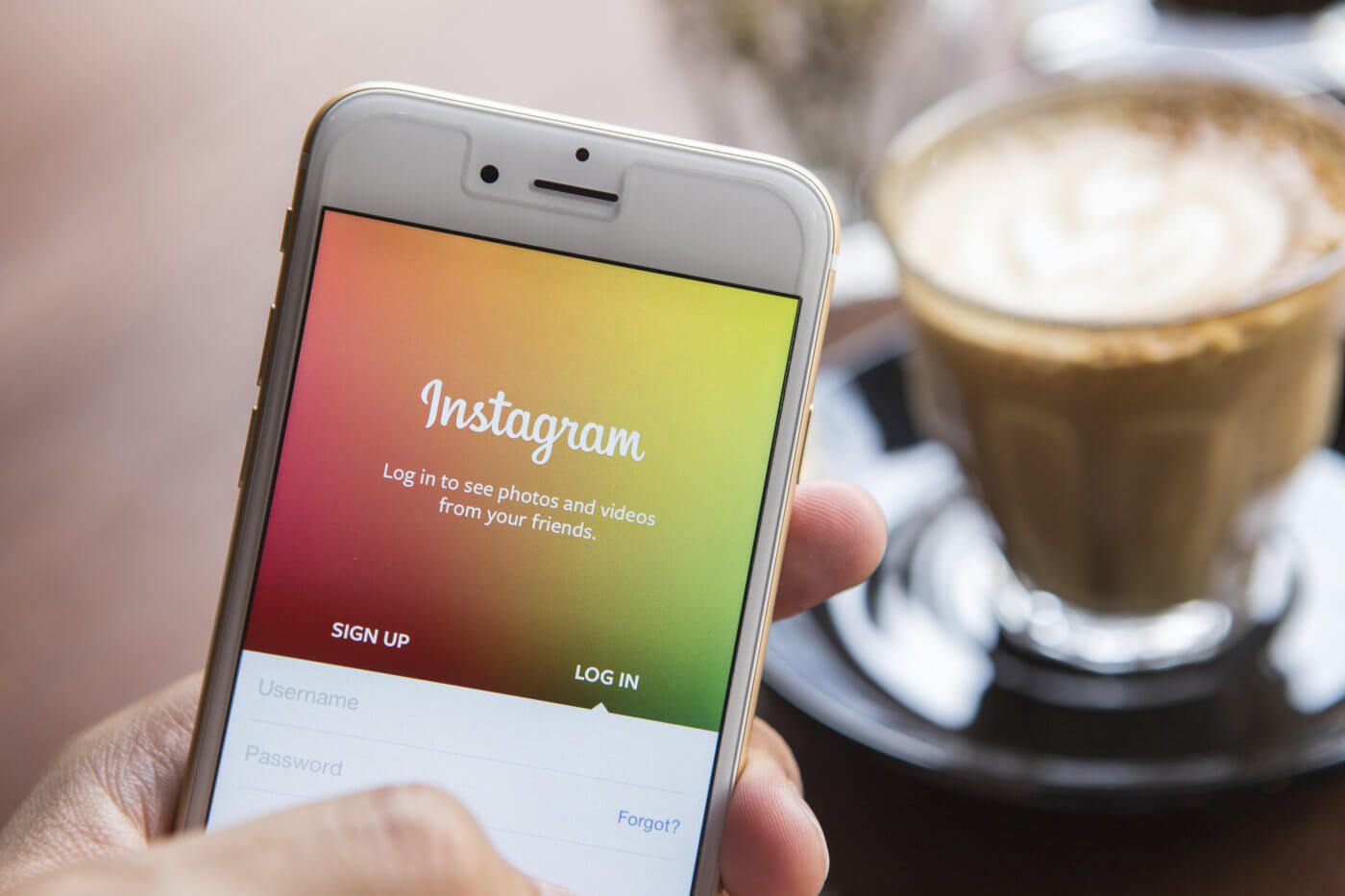 Since yesterday, Instagram users have been complaining that Instagram is not working properly. Instagram is crashing repeatedly as reported by many users. The developers responded soon after and said that those who are experiencing the crashes should reinstall the app.
But the solution provided by the guys at Instagram did not work out, as users are still complaining that Instagram is not working properly. If you are facing the same problem, we suggest you uninstall the app and then reinstall it again. If you are on Android, you should try installing the latest Instagram APK update from APKPolice.com. Maybe it will fix the problem.
Many iOS users tried re-installing the app from the App Store. But surprisingly, many users were not able to open the Instagram app's page on the App Store. It looks like this is some kind of serious glitch or bug. A Reddit user said that the app did work for him after reinstalling, but it crashed again when closed.
It is believed that this bug has affected Instagram on iOS, Android, and Windows too. Instagram is down in Japan, Australia, some places in Southeast Asia, and the US. So if your Instagram crashes again and again
We hope Instagram resolves this problem soon.