Instagram has beefed up its security by introducing Two Factor Authentication (2FA) to its app. This move will definitely fight off hackers and ensure the protection of photographs of the 400 million users which includes a ton of celebrities too.
The Facebook-owned popular photo sharing app brought the 2FA in the light of recent events where many celebrities had complained of their accounts getting hacked. Many artists even make their living off Instagram so this measure was highly required.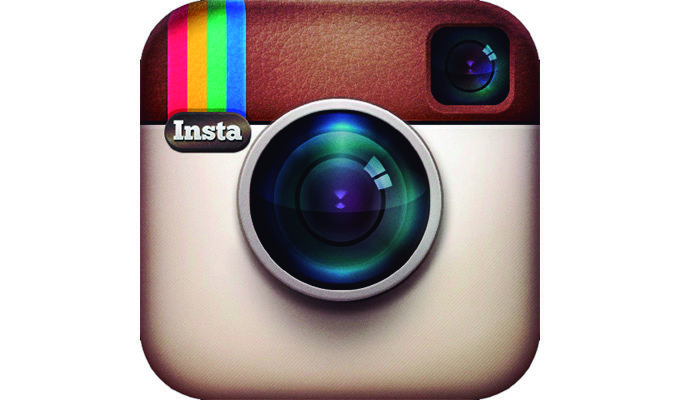 The 2FA will come for both the mobile App and the desktop website. You'll be required now to register and verify your phone number with your account and whenever you'll log in from a new device, you'll have to go through an additional step beside general login. An authentication code will be sent to your registered mobile number and only after entering that would you be able to login to your account.
This security measure is optional and can be turned off from settings but we recommend against it for your own good. 2FA is adding the additional security step beside the usual user ID and password. The latest 2FA comes just a few days after Instagram added support for multiple accounts and this step will definitely provide users with more security. Big guns like Google, Twitter and Facebook already have 2FA feature.
Stay tuned for more news and info and do leave your comments in the box below.