Instagram is another social network that took the world by storm and has become a sensation just like Facebook, Twitter, and WhatsApp. This social network that revolves around sharing photos and videos is used by millions of people around the world. With Instagram, you can share your daily moments in just a few moments with all your Instagram followers. And who knows? You might just become the next Instagram celeb!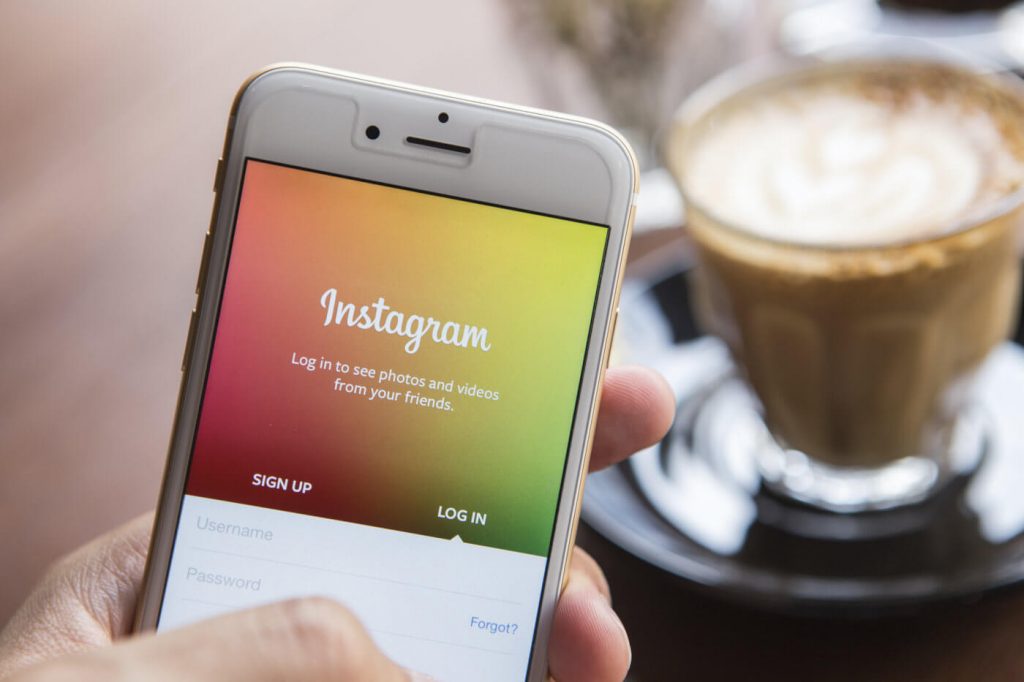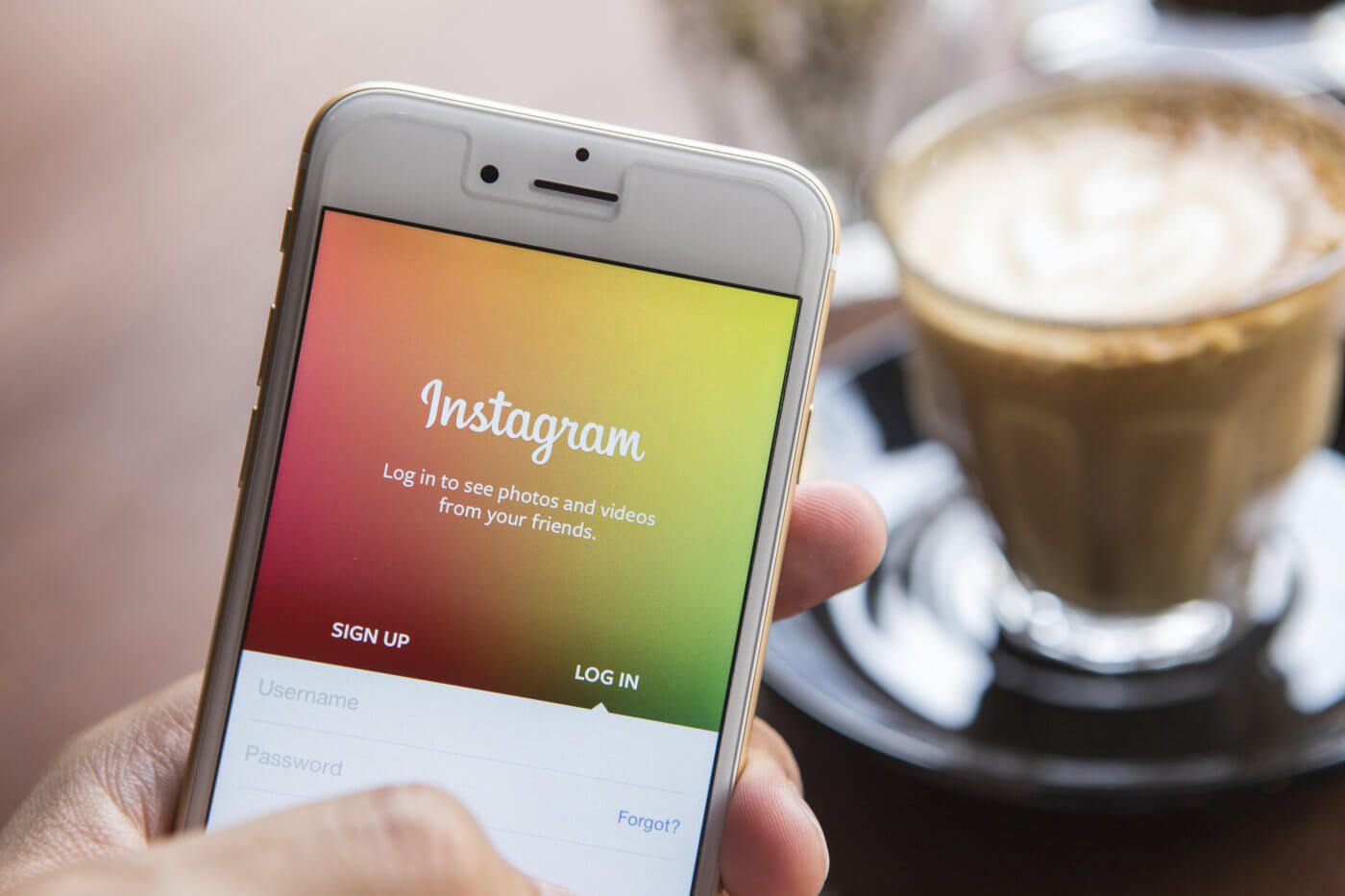 The Instagram app for Android devices lets you edit images and videos with the numerous custom filters that come free with the app. You can use creative tools to improve your photos and modify the contrast, brightness, saturation, highlights, shadows, etc. You can then share your awesome photos and videos in your account and get appreciation from your followers. You can follow your friends and family and also your favourite celebrities. Instagram APK lets you share photos and videos on other social networks too, and it is very easy to send private videos and photos to friends directly.
Instagram APK has been updated to version 7.20.0 (build 26875547) today. The latest Instagram APK download file works with Android 4.1 and above and is 15.97 MB in size. The update does not give you any new features, but it will make the app more stable and smoother. You can download Instagram APK for Android latest version from uptodown.com.