Instagram has gained massive popularity in a very short time after its release. The app lets you share your photos and videos with the world and show your creativity with your own personal moments. The app gives you custom-designed filters for videos and photos so that you can improve the brightness, highlights, contrast, etc. You can share your moments and follow other Instagrammers including your favourite celebrities. The moments can be shared on other social networks like Twitter, Facebook, etc.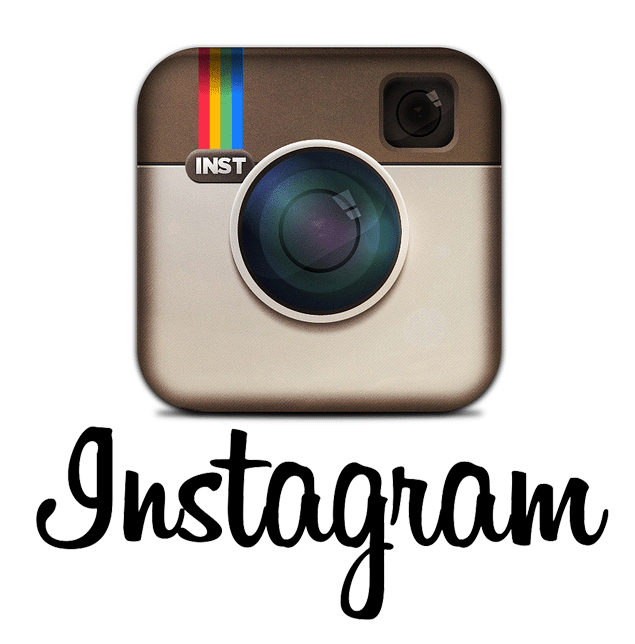 If you use the Instagram app for Android, you should know that apps must be kept up-to-date to make sure that they remain stable and run smoothly without any issues. Well, one such update for the Instagram APK has been released today. The new update brings the app to version 7.18.2 (build 25119635). The new Instagram 7.18.2 APK download file weighs 13.07 MB and works with all Android 4.1+ devices.
You will hardly notice any difference between this update and the previous one. No new features or changes have been added with this update. However, if you have got more than one Instagram account and use all of them, you can now quickly switch between multiple accounts more easily. We know this update does not sound like much, but at least it will make the app smoother.
You can download Instagram 7.18.2 APK from aptoid.com.