Injustice 2 is still far away from its release, but Warner Bros. Interactive Entertainment has been building hype about it for some time now. Today, the developers shared some details about the game through a press release, which has pretty much increased the hype for Injustice 2.
A Glimpse At Injustice 2 Story
According to the new press release, Injustice 2 will take the story of Injustice: Gods Among Us even further as Batman and his allies will try their best to put the pieces of society back together. However, it won't be an easy task for them as they will have to battle against those who are currently trying to restore Superman's regime. The press release also revealed that players will be able to choose their character from the biggest DC roster present in the game. These include Batman, Superman, Supergirl, The Flash and Aquaman, along with some new powerful villains like Atrocitus and Gorilla Grodd. 
Injustice 2 New Features
As expected, Injustice 2 will pack new features, but the gameplay footage which was released some time ago revealed that some mechanics will be carried over from the Injustice: Gods Among Us.
Features like state transitions, Clashes, will be carried over from Gods Among Us. For those who don't know, in Clahses, two players have to gamble a part of their superpowers when they face each other. The gambling is done through a rock-paper-scissor bust up. Fans can also expect to see some new moves as we saw Superman drag his enemy up to the sky. We also saw Batwing taking down Batman's enemies by making a rain of bullets on them. How cool is that?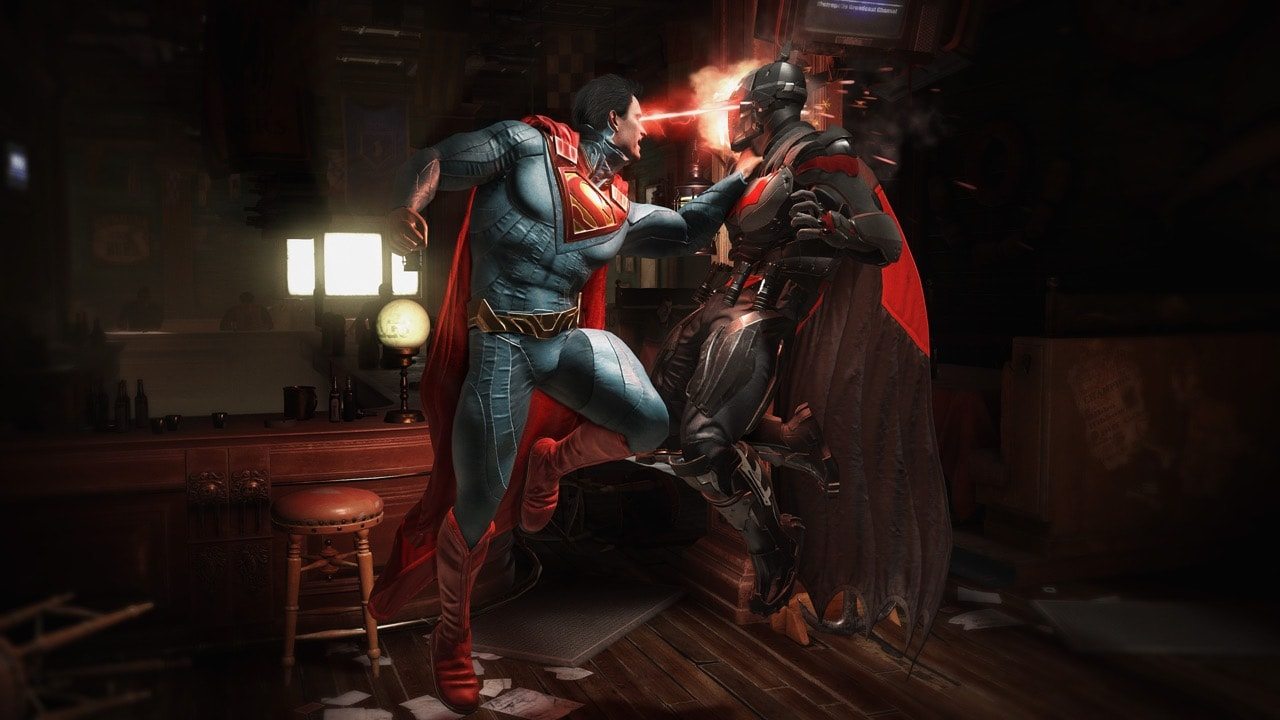 Another awesome feature Injustice 2 will have is that players will be able to collect pieces of armor through every win. And once they collect enough pieces, they will be able to use them to upgrade their character's designated armor, making him more powerful than ever. Players will also unlock new powerful and deadly skills as they progress through the game. So there will be a lot to look forward to after every match.
Injustice 2 will be released sometime in 2017 for PS4 and Xbox One. Just like its prequel, Injustice: Gods Among Us, it won't be released for PC. However, there is still a lot of time left until the game arrives, so the developers might change their mind and release it for PC too.
Let us know if you're excited for Injustice 2 or not in the comments below.