There's so much to talk about when it comes to Injustice 2. We have rumors from credible sources regarding the Injustice 2 Release Date as well as some other news. A mobile app of the game is also going to happen after a poll was done asking fans whether they wanted an Injustice 2 regular update app. People obviously wanted the new app simply because it was something new related to the game.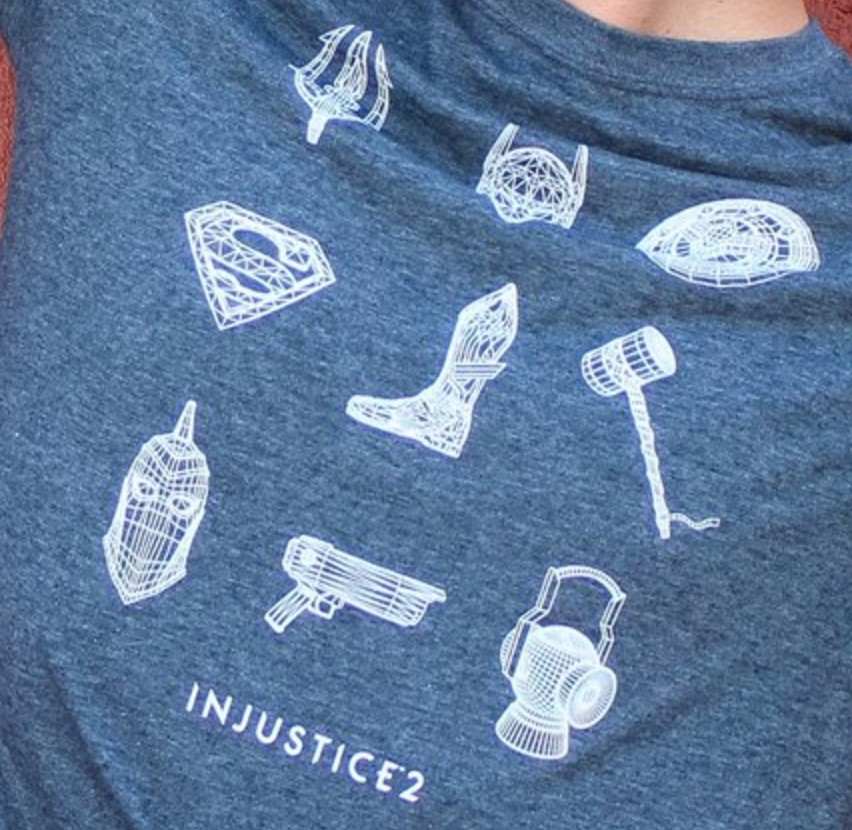 Injustice 2 Release Date rumors and more
The game is rumored to be released on March 2017. On the other hand, the app will arrive after the console debut of the game. Before this, the rumors speculated the game to be released in 2017 with no month specified. At least now we know the game will be releasing early next year. But with the recent protests of video game voice actors/ actresses, that might not seem possible.
Take it with a grain of salt because it is just rumors at this point. We should wait for an official announcement by Ed Boon or Netherrealm. Also, a new character was teased for the game and it is Captain Cold. The speculation comes after the competitive Mortal Kombat Twitter tweeted a shirt with Captain Cold's gun on it. So, a lot of people take it as a sign that this new character will be coming to the roster soon.
Not every single actor working on Injustice 2 is on strike, just an unknown portion. For all we know, Yuri Lowenthal (who by the way, has made more money in total than Troy Baker) could not be on strike. Also, Yuri Lowenthal is not a unionized actor, considering he does a lot of things outside of union voice work. These include Anime and JRPG. But that doesn't go for other voice actors in the game.
Let us know your thoughts on the Injustice 2 Release Date rumored so far.