Injustice 2: Beta or Demo Coming Soon? A demo or beta for Injustice 2 appears to be possible after NetherRealm Studios head, Ed Boon, replied to a tweet claiming that "there is a chance, yes." If a demo or beta were to be released for Injustice 2, it really wouldn't be out of the ordinary.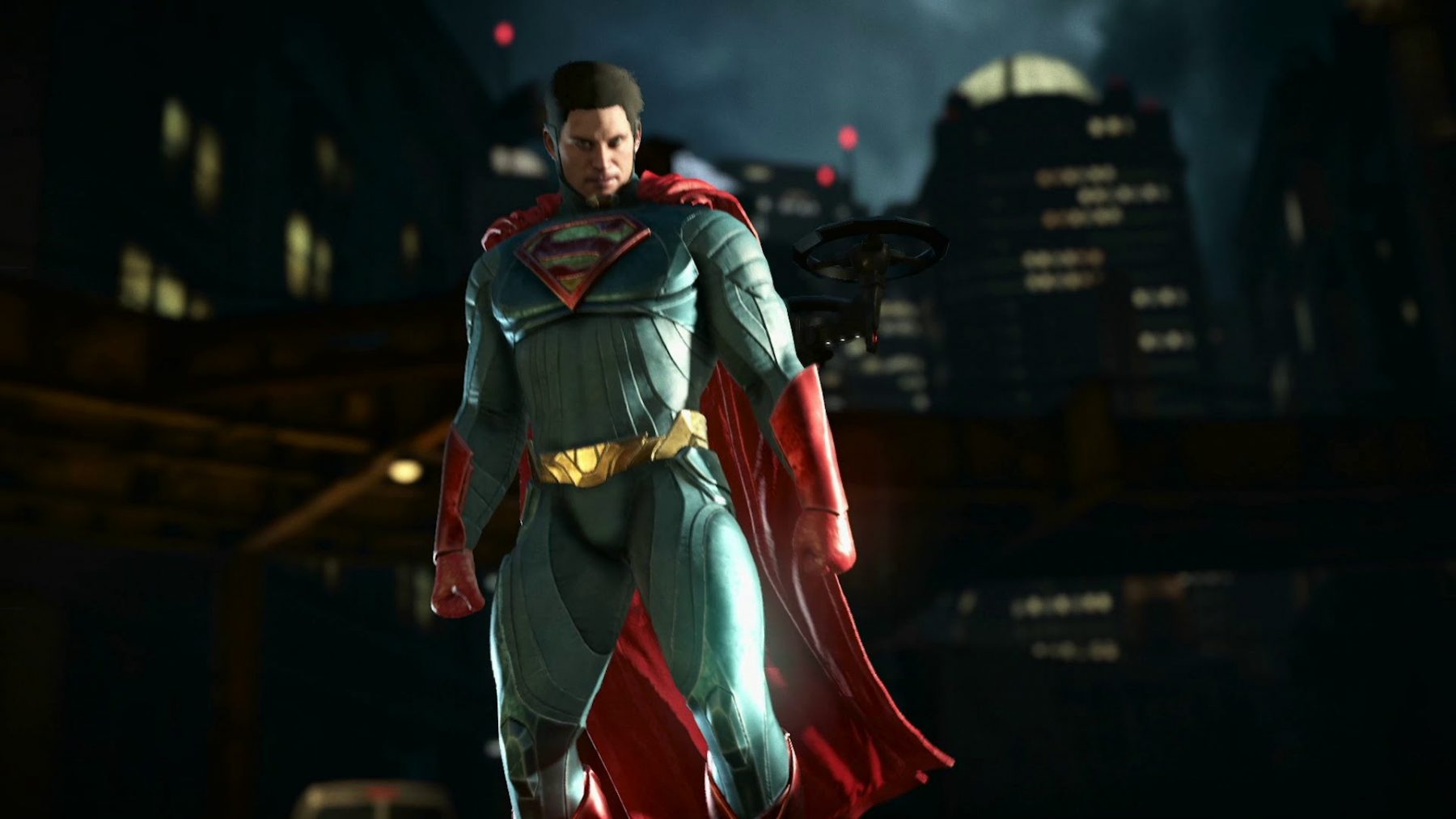 Mortal Kombat creator Ed Boon hints at an Injustice 2 demo
Leading up to the launch of the original Injustice game, a demo was released on the Xbox 360 and PS2 nearly 2 weeks before Injustice 1 was able to be purchased. Not to mention, with the recent update to MKX's online net-code, NetherRealm allowed an online beta weeks before this new MKXL reboot was released. Though we don't have much details on when we can expect to play Injustice 2, it's safe to assume it'll be some time when we're closer to the initial launch of the game.
Personally, we feel this is awesome because it gives the consumers an opportunity to sit down and experience the game before having to hand out their hard earned money to purchase the full retail copy. Though we'll probably only be able to use a handful or characters, it's still better than going in blind and not knowing what to expect from the purchase of the game.
Anyways, what do you all think of this recent tweet made by Ed Boon? Do you expect that we'll be seeing a demo or beta in the near future? If so, when? Also, what characters do you feel will be added into this beta? Be sure to let us know inside of the comment section below. Stay tuned to MobiPicker.
Injustice 2 is an upcoming fighting video game being developed by NetherRealm Studios and published by Warner Bros. Interactive Entertainment. It is the sequel to 2013's Injustice: Gods Among Us.