Some bad news for Injustice 2 fans. There are rumors from credible sources that the game is being delayed to numerous issues in its development. Furthermore, the issue is directly related to the recent strike by video game voice actors/ actresses. So, what does the future hold for this fighting game? Well, here's everything we know so far.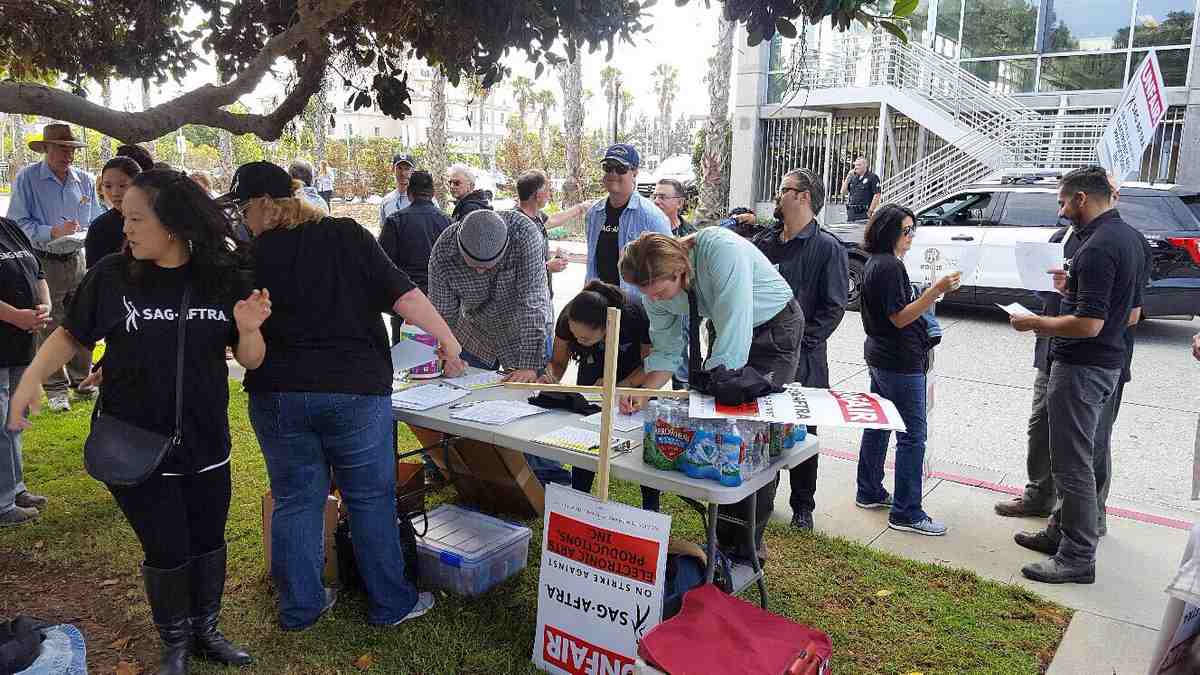 Injustice 2 might get delayed
SAG-AFTRA members and supporters come together in Playa Vista. #PerformanceMatters Picket Line! pic.twitter.com/cQ1Bxls6K9

— SAG-AFTRA (@sagaftra) October 24, 2016
If you don't know already, a whole bunch of voice actors/ actresses are going on strike because they want better working conditions. Furthermore, the better working conditions include higher wages as well, which is the main point of contention. A lot of the voice actors/ actresses for Injustice 2 are going on strike. And this could seriously hamper the development of the game.
As a result, games from Activision, EA, Insomniac Games, Take-Two, Warner Bros, and others that went into production after February 17, 2015 have been affected. If the game was in production as of that date though, production may be completed.
To give members an idea of which games to strike, SAG-AFTRA has published a list on their website. Some of the notable games included on the list include the 'Crash Bandicoot Remaster Project' from Activision. 'Alligator' from Take-Two, and Injustice 2. LEGO Star Wars, and LEGO Marvel 2 from Warner Bros. There's numerous other titles included on the list, including four code-named games from Insomniac.
SAG-AFTRA mentioned how they've been trying to re-negotiate a two-decade old contract for the last 19 months with no success. Chief Contracts Officer Ray Rodriguez said:
"SAG-AFTRA has gone to the negotiations table with serious concerns affecting voiceover and stunt performers. It's time for video game employers to take our concerns seriously. And negotiate a modern contract based on actor safety, industry precedent and best practices."