Augmented reality might be a new concept to you, but it has been in the world for a lot of years now and is slowly moving towards the smartphone industry. Many augmented reality games are being produced and are going to be given a big release soon. These are games that allow you to play the game while using the real world locations. Pokemon Go is one such upcoming game. But there's already another game that uses a similar concept in its function.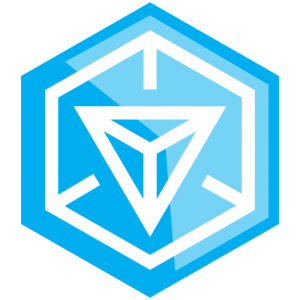 Called Ingress, the game is made by developers at Niantic. It allows you to move in the real world with your Android phone or tablet while the Ingress app tracks your movement. You can then discover and tap the sources of a mysterious energy, and your ultimate aim is to save the world. You need to acquire objects while on your quest, and you can capture territory by deploying tech. You can also join hands with other Ingress players to progress in the game.
The Ingress game for Android has received a lot of positive reviews and ratings for its unique concept. This is why the Niantic team keeps updating the game. One such update has been released by the team today, and this brings the game to version 1.93.1. The Ingress 1.93.1 APK download file weighs 32.06 MB and requires Android 4.0 Ice Cream Sandwich and above. This new update brings ADA sounds to mission interactions. Also, the wrapping behavior in the Select All feature has been removed.
If you are an Ingress fan, you can download Ingress 1.93.1 APK free from APKmirror.com.