Niantic labs updated their popular adventurous game,Ingress with a small bug fix. The latest update takes the game to version number 1.104.0 from 1.103.0. As said earlier, the update just brings a small bug fix. It seems like after the release of Pokemon GO, the developer wants to keep both the augmented reality games updated with fixes and improvements.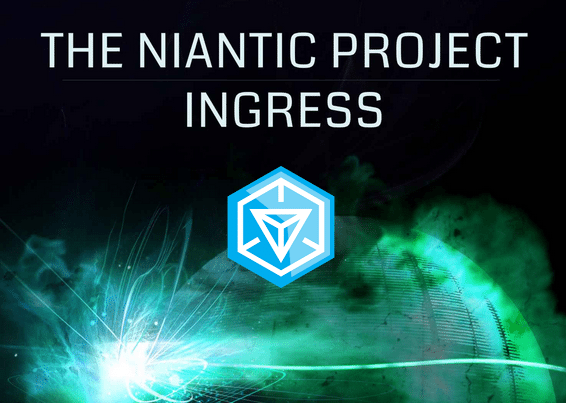 The changelog for Ingress 1.104.0 APK download file is as follows:
FEATURES/FIXES v1.104.0
* Increased log collection for client crashes
In the previous version of the game, whenever the log increases on the home screen, the game used to crash. But, with the latest Ingress APK update, the game no more crashes even the application log keeps on increasing.
The latest Ingress 1.104.0 update on Android will be rolling out incrementally and will reach your devices in coming days. Meanwhile, if you can't wait for the update to reach your device, you can download Ingress APK latest version from mirror hosting sites such as apkmirror.com or APKPolice.com.
Meanwhile, Niantic has also released a new update for Pokemon GO. The latest Pokemon GO APK download brings important fixes and improvements. Do check it out; it has been released for iOS as well as Android and now supports Android Nougat.