Infinity Ward released the new trailer for Kill Zone… I mean Infinite Warfare Multiplayer. While the game borrows heavily from other popular games from the genre like Titanfall, Killzone and even Halo (you'll soon see what we mean), the developers of the game still manage to glue all the features together to provide a seamless experience and that has been true for all the games of the series. The new Infinite Warfare Multiplayer trailer looks dope. Though it doesn't change much from Black Ops 3, the multiplayer still looks addictive. We can't wait to get right into the action when the beta starts in October.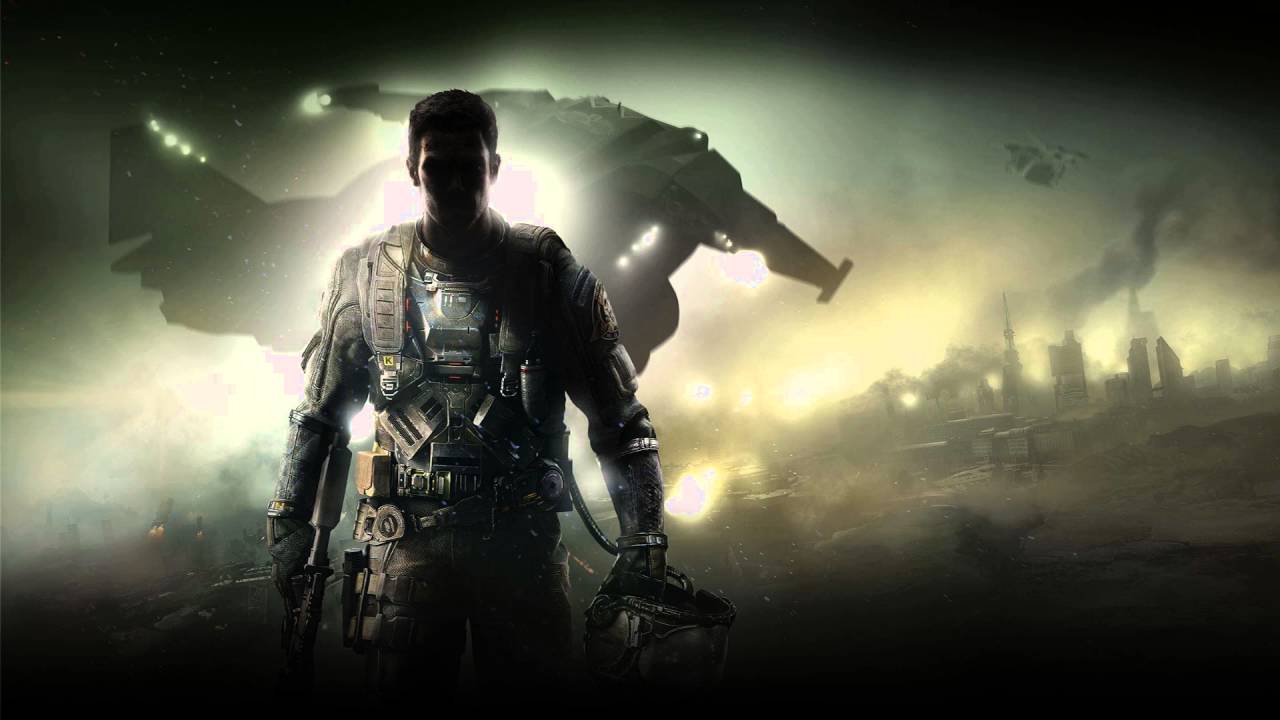 Infinite Warfare Multiplayer features a new rig system
The game features many classes like Phantom, Warfighter, Stryker, and Merc. Our favorite was the Merc from the trailer. You can see him put up a shield like the one in Halo 3. You and your team mates can enter the shield and be protected from enemy fire. What really impressed us about the Merc was his shield which you can use to charge headlong into enemies, killing them instantly while protecting your front from bullets. Imagine a corridor shoot-out and this guy playing the Merc rig decides to go all Charge into you and everyone behind you. It could definitely be devastating and a game changer if used properly.
The game also features Robodogs. In the trailer, you can see a soldier camping in a corner. He lets his guard down and gets busy with his kill streak perks. Little does he know he's about to meet his worst nightmare. Also, we only got a small glimpse of it but it definitely appears to be a black hole right in the middle of the trailer when Stryker wall runs into a group of vulnerable enemies.
Call of Duty Infinite Warfare is the 13th installment in the long-running Call of Duty franchise and will be released on November 4 of this year. Will you be playing the new Infinite Warfare multiplayer? Do you think the series has become over-rated at this point or do you still see the franchise getting ever more expensive? Let us know in the comments.