Infinite Warfare beta gave us the chance to get acquainted with the upcoming shooter and see how things play out. It gave us a good insight into the maps, weapon attachments and all that kind of stuff. During the first weekend, Infinity Ward gave us more insight into the technical side of things. One of this was regarding the new Infinite Warfare Matchmaking System.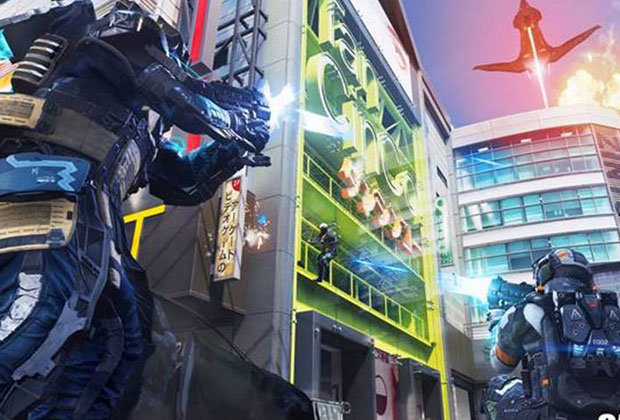 Infinite Warfare Matchmaking System is completely different now
"With our Beta, we not only want to give you a sneak peek of what you'll see in the final game, but we also want to put our servers and systems to the test so we're ready for day 1. We've already collected a ton of data and gathered lots of insights to help us make your full multiplayer experience the best it can be ‪on November 4. We're getting great feedback from you guys and we want to keep it coming.

We've introduced a new matchmaking system into Infinite Warfare designed to provide the highest quality matches possible, and the Beta is our chance to stress test. We've been looking forward to the Beta because changes such as these require player data at scale in order to truly optimize the new system. "
This does not mean the skill-based matchmaking in Advanced Warfare is making a come back. Technically, most CoD games do have skill-based matchmaking but it was taken to its absolute extremes in Advanced Warfare.
Until the game actually comes out, we have no idea how the new Infinite Warfare Matchmaking System actually works. Advanced Warfare really heightened the skill focus as compared to other games in the franchise. Such emphasis on skill is also not idea because we also should take into account other factors such as internet connection, ping and the country you live in.
Let us know your thoughts about this in the comments.