We finally know how to unlock classic weapons in Infinite Warfare. In case you haven't heard, there are numerous classic weapons available to unlock in Infinite Warfare. We still don't know what classic weapons we will get. However, we hope to get an iconic weapon from each class. Our Infinite Warfare guide will tell you how to unlock these classic weapons.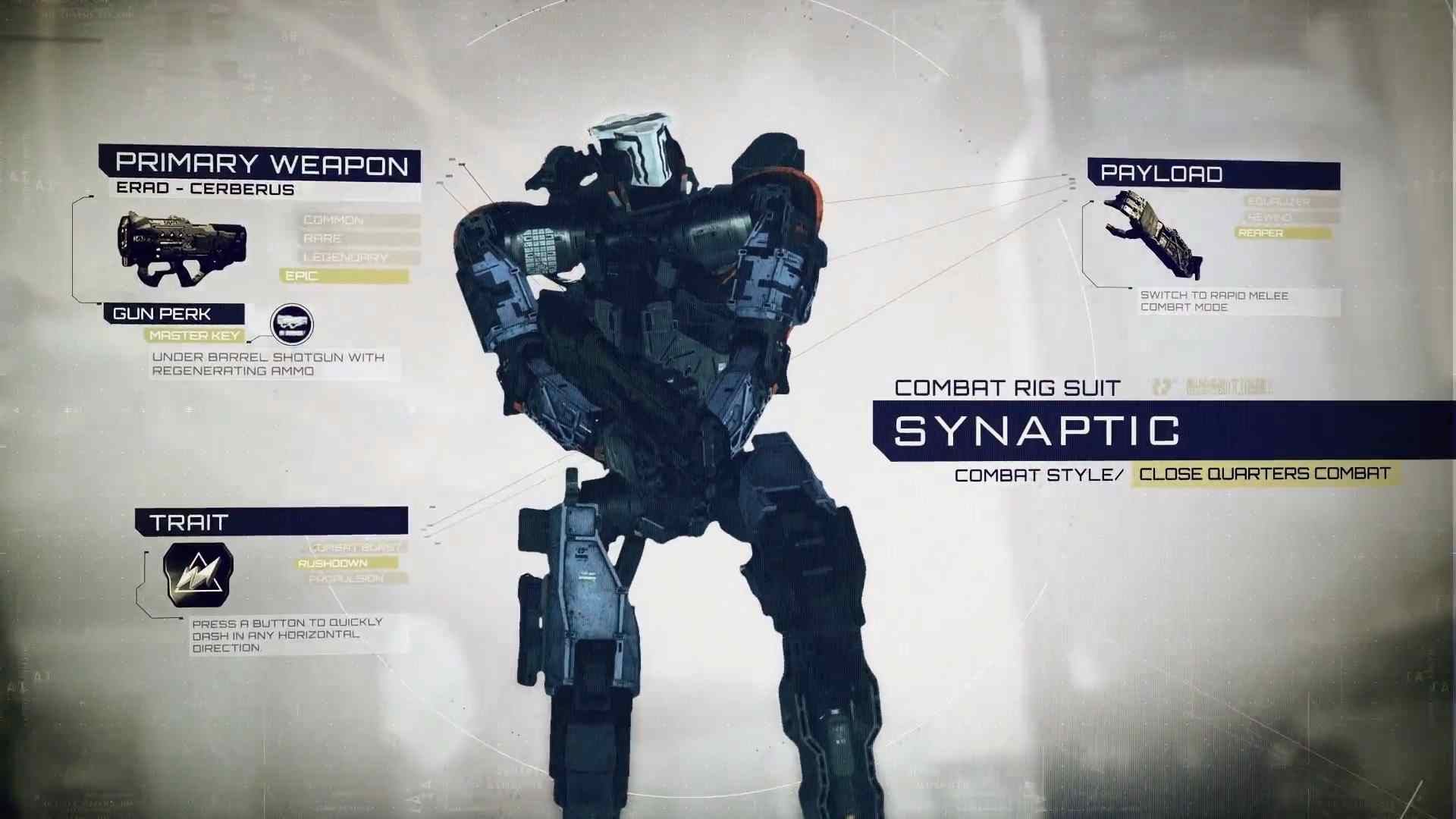 Infinite Warfare Guide – Here's how to unlock classic weapons
Joe Cecot, lead multiplayer designer of the game, revealed how to unlock the classic weapons in a tweet.
.@JaredRollins6 Classic Weapons are unlocked from classic weapon tokens earned by prestiging. Players get to choose the order of unlock!

— Joe Cecot (@JoeCecot) October 5, 2016
This class of weapons will not be available in supply drops. The Prestige Awards have also improved immensely. Before we would get an extra class but now we get to choose any classic weapon once we prestige. So, you Prestige once and get to choose a classic weapon and then prestige again and get to choose another classic weapon.
Joe Cecot also revealed that specific Classic Weapons will be made visible in the beta build. So, that's definitely good news. Let us know what classic weapons you would like to see make a come-back in the game.
Recently, Infinite Warfare and Modern Warfare Remastered complete size was revealed and it turned out to be a whopping 130 GB. This is more than enough to frustrate and turn off anyone who was still undecided about buying the whole package. Anyways, let us know your thoughts about this news as well as that one in the comments.
Call of Duty: Infinite Warfare is an upcoming first-person shooter video game developed by Infinity Ward and published by Activision.  It is the first title by Infinity Ward under the new three-year development cycle for the Call of Duty series.
Let us know what you think of our Infinite Warfare Guide for getting access to classic weapons. Stay tuned to MobiPicker for more news and updates.