Nvidia is organizing the India Overwatch tournament. It will be the first Overwatch esports tournament in the country as the gaming community continues to get larger each year. Games like Call of Duty Modern Warfare and Counter Strike are already quite popular in the country. On the other hand, strategy games like DOTA 2 and League of Legends also have a huge following. Overwatch appears to be the next popular scene in the Indian esports community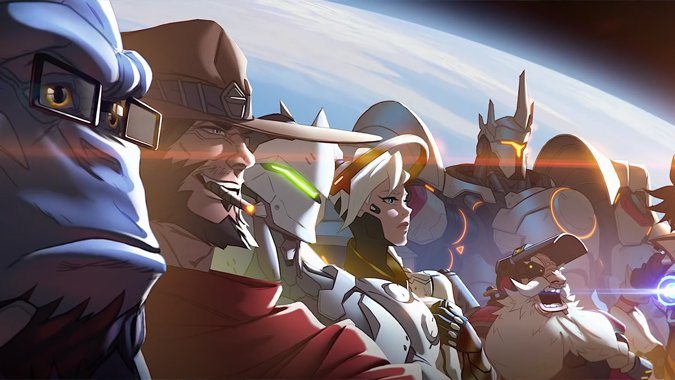 India Overwatch Tournament will be organized as part of the GeForce Cup
This is only for PC players. However, it's still a big thing an shows how much of an international appeal Blizzard's online shooter has. First person shooting genre isn't new to the concept of class based shooting. In fact, a lot of games are embracing this formula. Popular run-n-gun shooter Quake is getting a reboot as well according to this format (to the sheer dismay of long time fans of course, including us).
India Overwatch Tournament is further evidence of the game's international appeal. Just recently, the game's servers crashed on consoles during the free weekend. The sudden load was impossible to manage. However, Blizzard was quick to fix the problem.
Blizzard will also have BlizzCon 2016 this year in October. The event will feature new games from Blizzard. This might also include the highly anticipated Diablo 4 or a Diablo 3 expansion. We don't have any details yet as to when and where the tournament will happen. This was originally reported by TechPortal.
Eight shortlisted cafes across the country will be playing host to the participating teams. Each one of the gaming cafes selected for the tournament are NVIDIA Certified and use their best-selling GeForce GTX graphics card. Dell Alienware will also be a business partner in this venture.
Stay tuned for more news and updates regarding the India Overwatch Tournament.