The developers behind the Gmail app have done a really great job with it, and Gmail is the best email app ever seen. It's fast, smooth, and very simple to use. But that's not the only app from the developers, and they have another app called Inbox by Gmail that is available in the Play Store.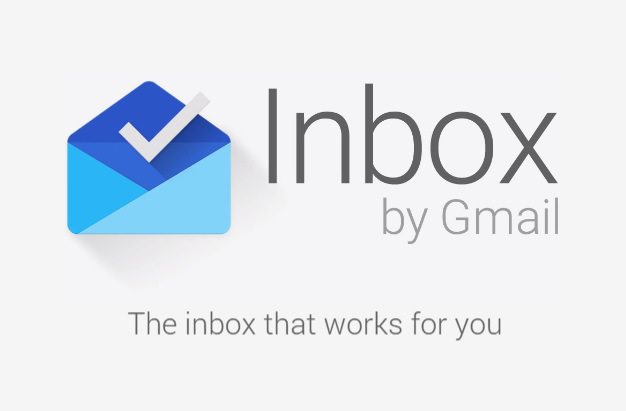 Inbox by Gmail app is basically an email app that brings up the important stuff that matters to you the most. It helps you keep mails organized and find only what you are looking for and when you are looking for it. The highlights feature in the app lets you see the important part of the message without opening it, including shipping info for online shopping, flight-check-ins, etc. Similar messages get bundled together, and you can even set the app to remind you of [particular mails at a later date. The best part is the Inbox by Gmail APK works with Gmail flawlessly, providing the same spam protection.
A new update for Inbox by Gmail app has been released, and the app now is at version 1.21. The APK download file weighs 17.86 MB in size and works with Android 4.1 or later. This update comes with bug fixes and performance improvements, so don't expect any new features. You can download Inbox by Gmail APK on your Android device by going to UptoDown.com.