Email inbox often increases our workload because of non-important emails which often buries our important work-related emails under the pile of spam. The Inbox by Gmail is a very good app for organizing and managing between our work-related emails and spam.
It gives you the most important information in the form of highlights without even opening the message and let users view their Check-in for flights, shipping information of their purchases, and view photos from friends right up front.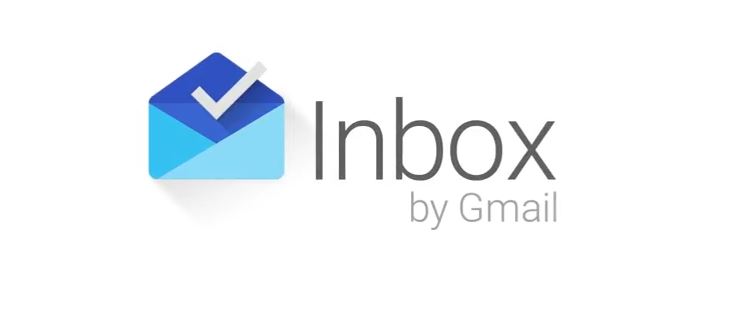 It organizes similar messages into bundles so that you can deal with them all at once and get rid of them with one easy swipe.
Another cool feature is that you can add Reminders so your inbox contains all the things you need to get back to and you can also snooze your reminders by postponing them whenever you want.
The Search bar in the app helps you find anything from flight details to your weeks old work-mails. Inbox is developed by the Gmail team, so all your messages from Gmail are here synced accordingly, along with the reliability and spam protection of Gmail.
Inbox by Gmail has recently received an update which when downloaded fixes some bugs and improves overall performance. The latest version 1.18 is compatible with all devices running Android 4.1 and above. You can download the App for free from the below source link.