The popular Inbox by Gmail app for Android devices has received a new update today and has been updated to version number 1.23. The new Inbox by Gmail APK download file weighs 18.43 MB and supports Android 4.1 and above. If you're looking for changes, you won't find any, as the new update just comes with bug fixes and performance improvements.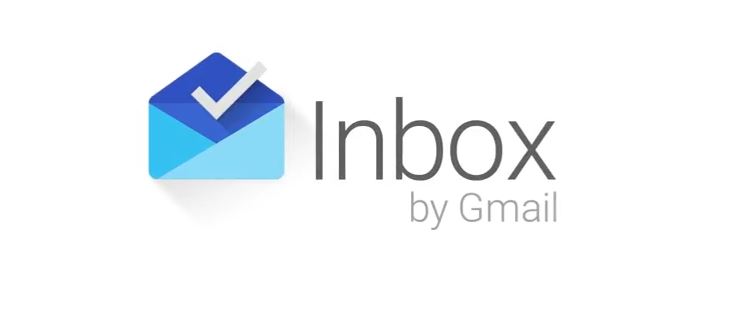 For those who don't know, the Inbox app has been made by the Gmail team, so you can be sure to expect some amazing features. The app shows the most important part of your emails without opening the message, like shipping information for online purchases, flight check-ins, etc.
All the similar messages get grouped together in the Inbox app, making it easier to manage them. You can even set Reminders for the emails that you want to get back to later. Also, there's a snooze option that reminds you of particular messages at a later date and time chosen by you.
With such amazing features, the Inbox by Gmail app is one of the best email apps you can have right now. You can download Inbox by Gmail APK from Aptoid.com.