All Android users love the Gmail app as it is the best email app for Android. And the best thing about it is that you can use non-Gmail address with the Gmail app. However, the Gmail team has also created another email app that brings some more exciting features to the users.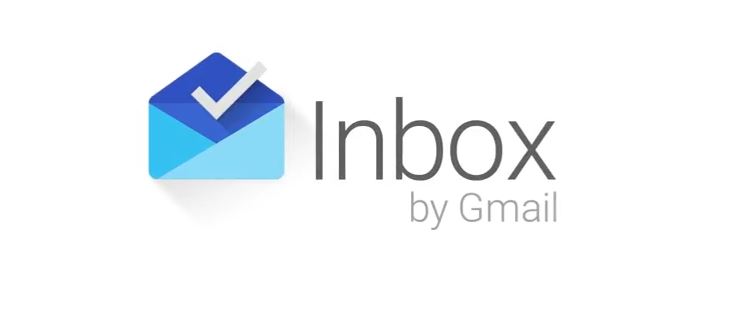 Called as Inbox by Gmail, the app brings some new features never-before heard of. There's a Highlights feature that gives you the important info in a mail without opening it, for instance, flight check-in, shipping info, etc. Also, similar messages get bundled together so it's easy to deal with them. You can set reminders for emails and snooze them to get notified about them at a later date. And the best of all, Inbox by Gmail APK works with Gmail perfectly and offers the same spam protection and reliability.
The Inbox by Gmail app has been updated today and is now on version 1.20 (build 117594883). The new Inbox by Gmail APK download file is 17.79 MB in size and is supported on all devices running Android 4.1 and above. The new update comes with performance improvements and bug fixes, but there are no new features in it. You can download Inbox by Gmail 1.20 APK from APKPure.com.