Email is one of the most important things that users need on their Android smartphones and tablets. Having a smooth email app with useful features is very important for those who use email for important communications that they cannot miss while on the go. However, many users find it annoying when important mails get pushed to the back by spammy ones. Well, with the Inbox app by the Gmail team, that won't happen again.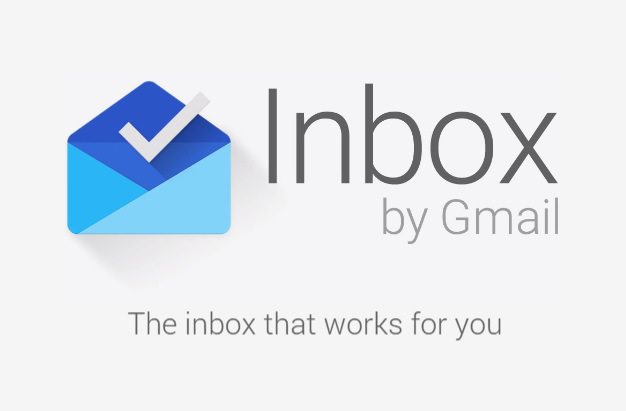 The Inbox by Gmail app provides you the most important details even without opening the mails, for instance, shipping info for purchases, check-in for flights, photos from friends, etc. You can view and delete similar messages at once, and you can add reminders so that you can get back to the mails you want to read later. You can even snooze mails and reminders and catch up with them later. It has got a lot more features and works with Gmail wonderfully.
The Inbox by Gmail app for Android devices has received a new update that brings it to version number 1.17. The Inbox by Gmail 1.17 APK is 19.5 MB in size and works with devices running Android 4.1 and above. No changes have been mentioned by the developers in this new update, but performance improvements are surely expected. You can download Inbox by Gmail 1.17 APK from Google Play Store via below source link.