In tech, even if you on top of the stack, it doesn't take long to fall to the bottom. Apple iMacs have been the go-to PC for creators and gamers for long, but the recent offerings from Microsoft, HP and Dell are going to topple the Cupertino giant game – as far as the iMac design is concerned.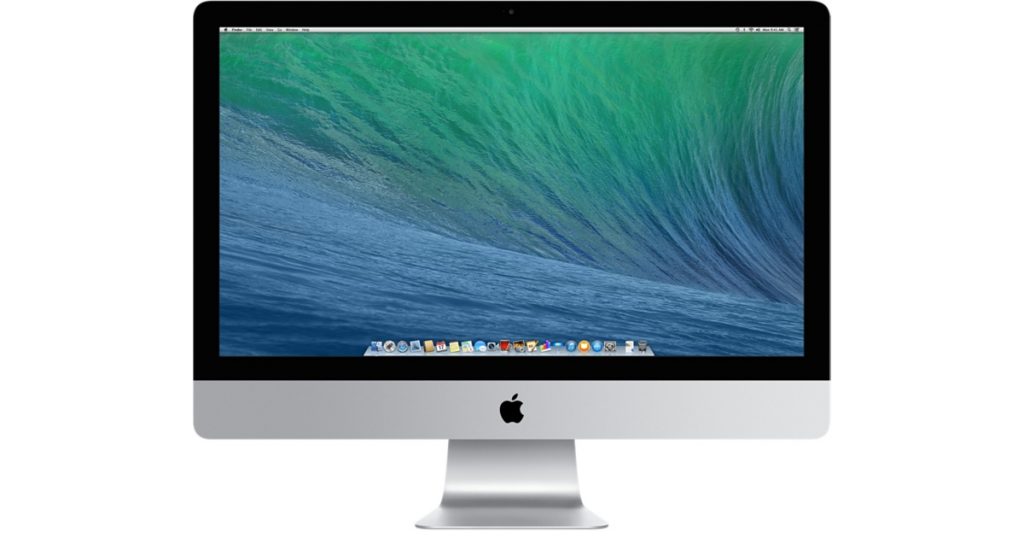 Many tech websites including the Verge have complemented Dell's XPS 27 All-in-One desktop computer and the Microsoft Surface Studio as perfect companions for graphic artists.
Microsoft Surface Studio comes with a 28-Inch display that can convert into a drafting table for when digital artists want to draw or sketch on them. As for the Dell XPS 27 All-in-One is concerned, it comes with a colorful display that's perfect for designers' need to see accurate colors. Another highlighting factor in Dell's design is the placement of speaker bar beneath the display.
If two aren't enough to give Apple a run for its money, HP ENVY Curved All-in-One desktop is also here with a massive 32-inch display that's perfect for gaming and watching movies or TV shows.
Both HP and Dell offerings are great for daily purposes, the HP one takes the lead in gaming. But, as far as the design is concerned, both of them are an eye catcher. However, the same cannot be said for iMacs, who don't inspire innovation.
The situation gets more critical for Apple at Virtual gaming schemes. Nate Mitchell, Oculus' co-founder and head of Rift, said that the Mac is incapable of supporting VR gaming — at least for now, as reported by TechCrunch.
PC Advisor has reported that new iMacs are expected to be launched this month and might make use of AMD's new Ryzen 7 chips instead of Intel's latest Kaby Lake processors. It will be interesting to see if Apple has some surprises at the launch event