Apple is expected to launch several devices this year such as the iPhone 8, 10.5-inch iPad Pro and MacBook Pro 2017. Another device that is speculated to debut this year is iMac 2017. It is rumored to launch with major improvements compared to predecessor phones.
Apple has officially confirmed to media that it will be releasing a high-end iMac in 2017. It is expected to launch before the end of the year. This has been confirmed by Phil Schiller who is the marketing head for Apple and also by Craig Federighi, the Senior Vice President of software engineering. It will be so advanced that it may launch with a "Pro" in its moniker.
Since Apple has not refreshed the iMac series since a couple of years, the iMac 2017 is expected to launch with new improvements. Rumors are rife that the performance of the iMac 2017 will be on par with that of similar devices like Microsoft Surface Studio.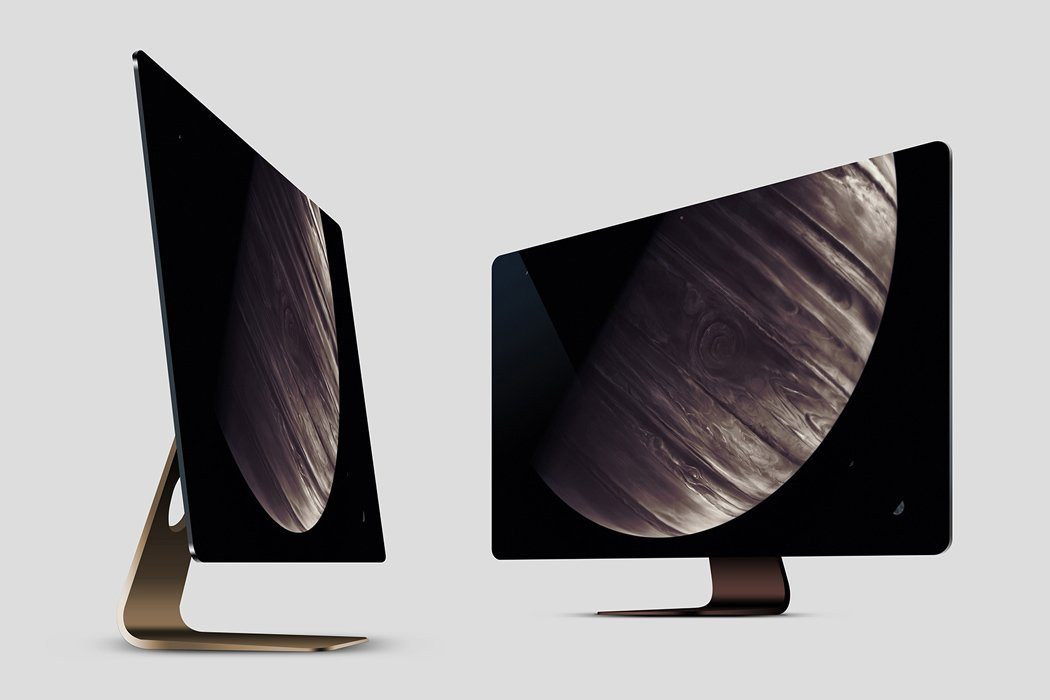 A research carried out on iMac users by Apple reveals that 30 percent of iMac users make use of at least one professional software in a week. Apple has also stated that in terms of desktop sales, the iMac easily surpasses MacBook Pro which indicates there is a bigger market of iMacs. Hence, Apple is expected to launch an improved version of iMac.
Since Apple has been concentrating on improving iPad Pro, iPhone and other products in the past years, the plans to improve iMac is going on slowly, Still, Apple CEO, Tim Cook has said that in the past four quarters, the company has generated more than $25 billion revenue from iMacs.
A report from Mac Rumors has revealed that the iMac 2017 will arrive with improvements in processor, RAM, and display. Some rumors have claimed that the Intel Core i7 processor will be powering the iMac 2017. However, other sources that it will feature Intel Xeon E3-1295 v 6 processor.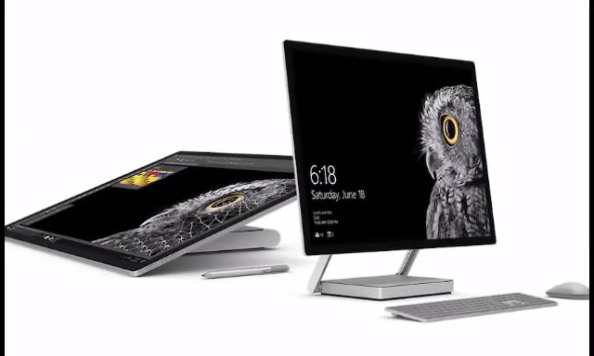 It is expected to come with 16 GB to 64 GB of ECC RAM and up to 2 TB NVMe SSD. The processor will be coupled with top notch AMD graphics that may bring VR capabilities to iMac 2017. Some of the other features that will be coming to iMac 2017 include Smart Keyboard enabled with Touch ID sensor as well as Touch Bar and also a Magic Mouse.
The iMac 2017 release date is under the wraps, but the all-in-one device is speculated to get unveiled in the last quarter of 2017. No information is available on the pricing of iMac 2017. However, it is rumored to launch with the same price as the predecessor model.