Running Man – the longest South Korean variety TV series – is popular for being one of the longest running variety programs in South Korean history. The series first aired in July 2010 and continues to this day. Over 300 episodes have been completed. Initially, the show started as an "urban action variety" where MCs and guests were to complete missions at a landmark to win the race. Eventually, the show shifted to a more familiar reality-variety concept focused on games.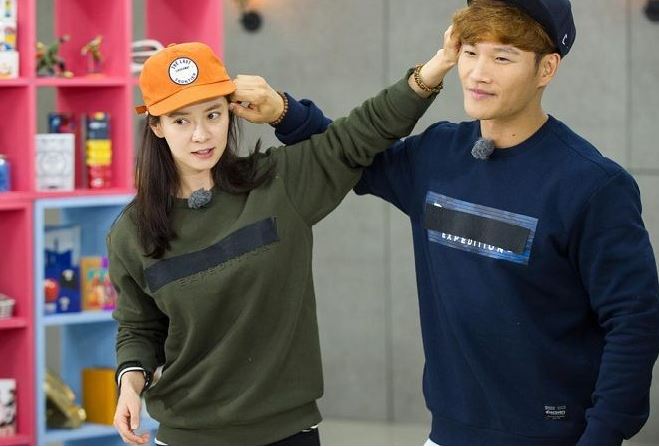 The TV series was in the news recently over the departure of Song Ji Hyo and Kim Jong Kook. Apparently, someone forced the duo to quit the Running Man show. The identity of the person wasn't known until now. According to reports, the person behind the decision to force Song Ji Hyo and Kim Jong Kook out of the show is none other than the Producer Gong Hee Chul. Fans of the TV series were in a state of shock when they realized that Song Ji Hyo and Kim Jong Kook had been forced to quit.
A person close to Kim Jong Kook questioned the loyalty of people involved with SBS (Seoul Broadcasting System) and Running Man. He called them "shady" on twitter. He also revealed in a diplomatic tweet that the person behind Kim Jong Kook and Song Ji Hyo removal is a producer named Gong Hee Chul. The tweet has been deleted. But that tweet was enough to get fans to start accusing Gong Hee Chul for forcing the duo to quit. Although there is no official confirmation from Gong Hee Chul or SBS, fans are confident that it was the producer who removed Kim Jong Kook and Song Ji Hyo. They are even demanding that the producer be fired immediately. Well, it looks like the producer owes the fans an apology after all. The producers have however apologized to Kim Jong Kook and Song Ji Hyo as they were deeply hurt.
The show will end in February 2017 and will probably claim the top spot in the list of longest running series in the South Korean history.