'I Am Jazz' Season 3 is returning to TLC Network with a two-night-premiere. Viewers will get to see a new set of twists and events taking place in 16-year-old transgender girl Jazz Jennings. Read to know more.
Jazz Wants To Have 'Bottom Surgery'
The latest sneak-peek of the show features Jazz Jennings new dream. That is to undergo Gender Confirmation Surgery aka Bottom Surgery. Jazz's mother Jeanette tells Jazz's grandparents that "Jazz wants to have the surgery done before she completes high school" reported US Weekly.
It appears that Jazz's grandparents are supportive of her decision. The report also mentions that she takes four different consultations before making her decision.
Jazz Wants To Date
In another sneak-peek Jazz is seen with her best friend at a café. She talks to her about how the high-school boys have not changed since last year. But the two are happy to be in each other's company.
During their chat, Jazz's best friend asks her if she is dating Alex. To which Jazz says that they do not have long chats. They are mostly small ones. But Jazz is determined to find a partner this year. She reveals that in this sneak-peek.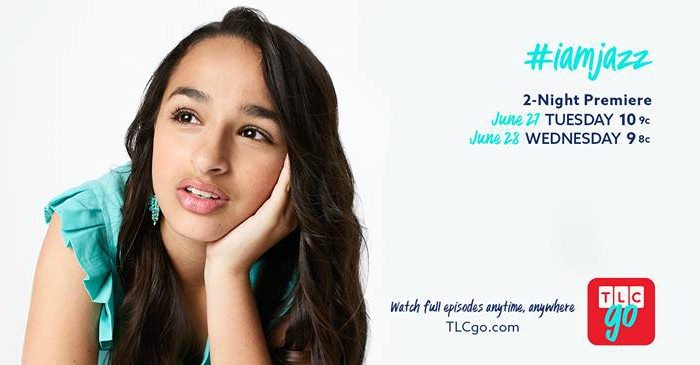 Jazz Decides To Document Her Surgery; Here's Why
Jazz tells the aforementioned source, "I know a lot of trans people don't like to talk about [bottom surgery] and everyone says what is in between your legs doesn't matter and I agree, but I also think it's important to talk about."
Jazz continues, "Someone needs to step forward so they can see. It's rude to just ask people if they have had their bottom surgery," she adds, "…but I want to talk about it so people will know so they can stop asking." (Via US Weekly)
Attention:
Governments and ISPs around the World monitors their users' online activities. Reclaim your freedom with
ExpressVPN
and browse the internet with confidence.
'I Am Jazz' Season 3 premieres on TLC on Tuesday, June 27, at 10/9c and on Wednesday, June 28 9/8c.