If you are using a smartphone, you are already familiar with the term 'Dual SIM slot'. The Dual Sim slot allows you to have two SIM cards on the same phone, either both CDMA or GSM or a combination of GSM and CDMA. Of late, the term 'hybrid SIM card' has become the new buzz word. Many popular phones like Samsung Galaxy S7, Redmi Note 3, and Redmi Note 4 feature a hybrid SIM card slot. If you have been wondering what in the world a hybrid SIM card slot is, we'll demystify it for you in this post.
What is Hybrid SIM Card Slot?
A hybrid Slot provides a slot where you can put two SIM cards or a SIM card + a Micro SD card at the same time. If you wish, you can have two SIM cards in the hybrid card slot. Or if you are happy with just one SIM, you can use the remaining space on the slot to place a Micro SD card and expand storage capacity. So basically, with the hybrid SIM slot, you can either use your phone as a Dual SIM smartphone or you can expand the storage capacity by replacing one of the SIMs with a micro SD card. Cool, isn't it?
If you are wondering how to insert dual sim and SD card in hybrid slot, see the pic below where the hybrid SIM card slot is used to place a SIM and a Micro SD card.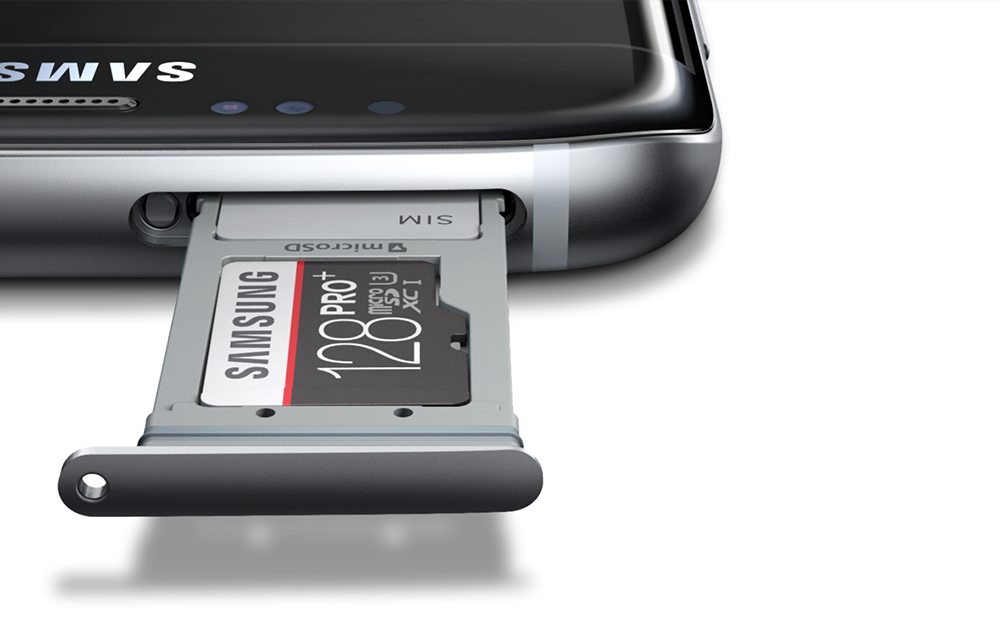 You can also use a Nano SIM in place of the Micro SIM card. So that brings us to the possible combinations you can use on the hybrid SIM card slot –
Nano SIM + Nano SIM / microSD card
Micro SIM + Nano SIM / microSD card
A mini SIM measures 25mm x 15mm in dimension. A Micro SIM is smaller than a Mini SIM, measuring 15mm x 12mm. The Nano SIM is the smallest of the three, measuring just 12.3mm x 8.3mm. Micro SIM is the most common. Nano SIM slot is found in most of the latest smartphones.
See Also: How to Fix com.android.phone has stopped
Advantages of Hybrid SIM Card Slot
One fundamental advantage with having a hybrid SIM Card slot is that it saves space. As smartphone brands are vying for the coveted "slimmest" phone title, space occupied by card slots becomes extremely important. For the smartphone manufacturers, providing a hybrid card slot is a great advantage. But there's nothing much in this for users, since it provides no additional functionality.
Disadvantages of Hybrid SIM Card Slot
Having a hybrid SIM card slot may look great at first, but a closer look reveals the inherent disadvantage – you can either use the slot as SIM + SIM or as SIM + Micro SD. If you wish to have two SIMs and still want to expand storage capacity using a Micro SD, it's not possible. You have to be happy with either a Dual SIM smartphone or an expanded storage capacity with a single SIM.
See Also: How to Fix 'Mobile Network Not Available'
To put it all together, a hybrid SIM card slot is good for manufacturers but not for users, since it restricts the functionality to some extent. The manufacturers have figured out a way to make the smartphone slimmer by saving on space with the hybrid card slot but users now have to make a conscious decision between choosing Dual SIM smartphone functionality and a Single SIM with expanded storage functionality. Tough choice? Let us know what you think about the hybrid SIM card in the comments section!