The highly anticipated anime series, 'Hunter X Hunter' has been on a long hiatus for years and it was like the anime lovers were gradually losing hope of getting it back once again on the small screen. Even news also circulated that the anime series would no longer come back and this made fans very disappointed because the storyline or plot did not have a beautiful conclusion.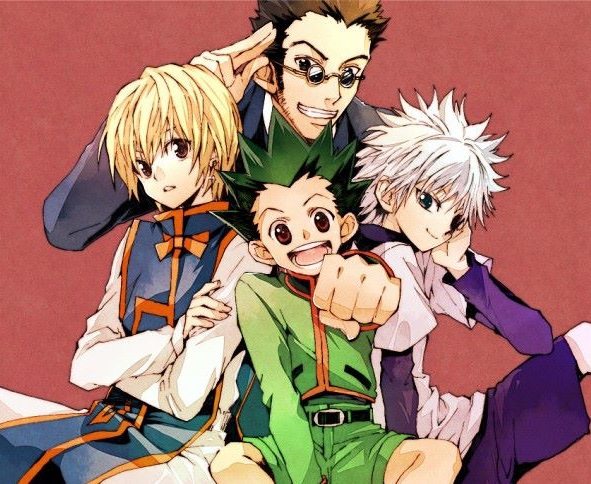 However, the returning of 'Hunter X Hunter' has become positive now as confirmed by Weekly Shōnen Jump magazine. According to Blasting News, the Twitter post from the magazine's executive revealed that there would be a simultaneous English release. After a long break, the much-awaited chapter 361 of the anime series will finally be released.
Apart from it, another exciting news for 'Hunter X Hunter' fans is that a new chapter of the manga series is also coming. The official website of Weekly Shōnen Jump declared that the manga series would officially resume on June 26 this year. The manga's 34th compiled book volume will also be released on the same day.
Many fans and anime enthusiasts are hoping that Gon will probably make a comeback in the series. Since he has been the main protagonist of the plot, hence, it is quite tough to not get him in the series.
Here you go through the synopsis below as released by Viz Media, confirmed by Comic Book:
Hunters are a special breed, dedicated to tracking down treasures, magical beasts and even other people. But such pursuits require a license, and less than one in a hundred thousand can pass the grueling qualification exam. Those who do pass gain access to restricted areas, amazing stores of information and the right to call themselves 'Hunters.' Can Gon, a country boy, follow his father and join their ranks?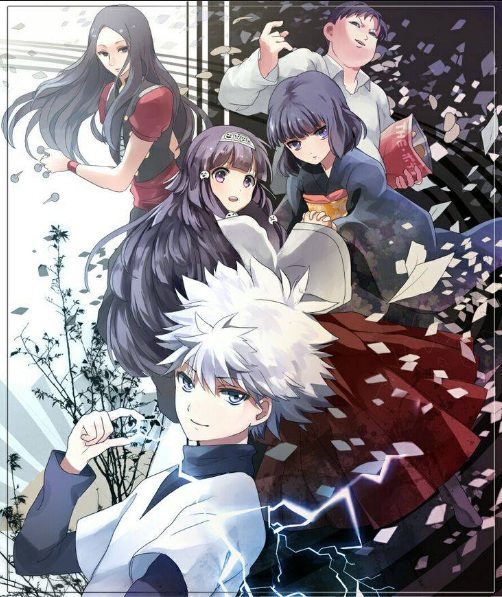 Stay tuned with Mobi Picker to get latest updates on 'Hunter X Hunter' and other popular anime series.