Good times for 'Hunter X Hunter' fans seem to have gone once again. The anime lovers were quite happy and astonished too this year when the studio disclosed that the series was all set to come on air after long hiatus. Now it seems we will have to wait for the series once again.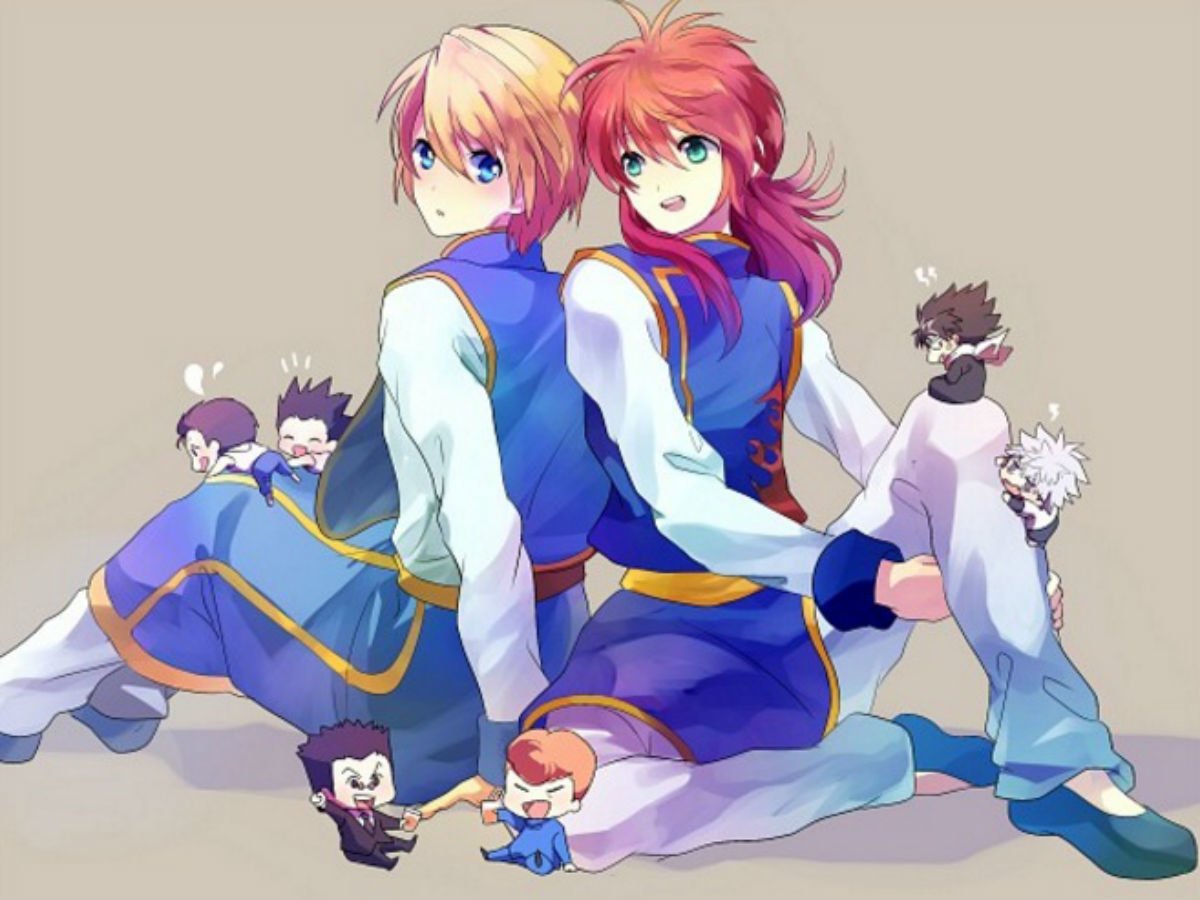 Weekly Shonen Jump magazine noted that 'Hunter X Hunter' manga would get back to hiatus once again after its next chapter drops. According to ComicBook, the next piece of this highly popular Japanese manga series is expected to be published in Weekly Shonen Jump's 40th issue of the year.
You may not be aware of the hiatuses taken by 'Hunter X Hunter' executives. Any long-running manga series is known for taking hiatus for the purpose of allowing the creators and entire team to breathe. As we all know that excessive drawing is always bad for anyone's eyes, wrists, spine and entire posture, the senior officials ensure them to take breaks often. However, the avid anime lovers are this time quite upset on the officials and series creator for taking frequent breaks.
Based on the writer and illustrator, Yoshihiro Togashi's words, the series will be resumed before the closing of the ongoing year. This indicates that the present hiatus (starting from September 4) is not going to be long like before. Since fans are quite upset for going for multiple breaks, a dedicated website shows all the records of the previous breaks taken by the series creators since March 1998 when the series actually started.
The 51-year old Togashi, on the other hand, is actually medically not fit. He has been suffering from back pain for the last couple of months. But he has promised that he would surely return before the ending of this year. Till then, the anime lovers will have to wait and we believe a majority of us have got accustomed to it.