Hunter X Hunter chapter 360 was released in July 2016 and since then, fans have been eagerly waiting for the next chapter to arrive. However, fans currently don't know exactly when the next chapter of their favorite series will arrive. In fact, they don't even know whether there will be another chapter or not. The silence of the creator and the publisher has led them to believe that the series has been cancelled.
Hunter X Hunter Chapter 361 Arriving Soon?
As we all know, Yoshihiro Togashi suffered from a serious health injury last year. What he suffered from was lower back pain, which is a huge problem for someone who spends most of his time sitting down and writing manga. This was the very reason why Togashi stopped working on the series, and it is on a hiatus since then. However, it now seems that fans might get to see the next chapter of Hunter X Hunter soon as the synopsis of the next chapter recently surfaced.
Hunter X Hunter Chapter 361 Synopsis 
It is said that Hunter X Hunter chapter 361 will focus on a boy named Gon Freecss, who found out that his father is alive and is a well-known hunter. Before that, people used to tell him that his father passed away. After knowing that his father is alive and well and most importantly, a hunter, he decides to go on his own journey in which he faces many challenges. While on his way to become a hunter, he faces many paranormal stuff and gets into a lot of trouble.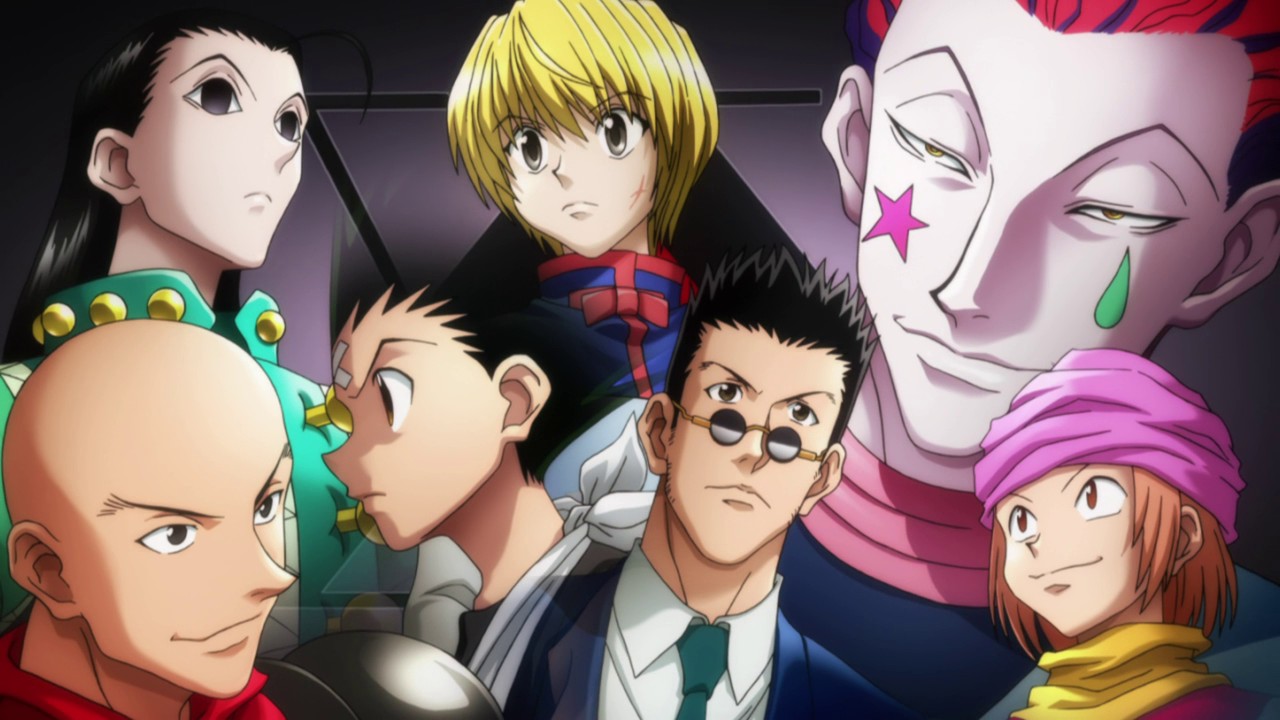 The next chapter is going to be a rather interesting one as it will feature a new arc, which will focus on the powers Kurapika has from the time when he was a young prince. The next chapter will also reveal all seven of his bodyguards and will tell fans how he his associated with the queen. So fans definitely have something to look forward to in the coming months.
Hunter X Hunter Chapter 361 Release Date 
As for now, we currently don't know exactly when the next chapter of this critically acclaimed series will arrive, but we will definitely hear something officially regarding it soon. The publishers reportedly gave Togashi a deadline to finish his work before February 2017, but that didn't happen as the month of February ended two days ago. All fans can do now is pray and hope that Togashi returns to work soon. His wife, Naoko Takeuchi is also expected to take over the series.
Let us know if you're excited for Hunter X Hunter chapter 361 or not in the comments below.