"Hunter X Hunter" Chapter 361 will come on television on June 26. The announcement has come from none other than the publisher of the manga series, Shonan Jump. Interestingly, the complete work has been done by none other than the creator of the series, Yoshihiro Togashi which certainly is big news for the fans.
According to Comicbook, the serialization of "Hunter X Hunter" will resume in June this year. The original illustrator and creator of the series who has been behind all the manga masterpieces is now back to work. Togashi had taken a break due to his ailing back which has disappointed the fans.
'Hunter X Hunter' Chapter 361 Update-Togashi Back And Working
It is nothing short of a dream come true for the manga series fans who were just tired of waiting for the series to resume. It is not the first time that the show went on hiatus. Previously too, "Hunter X Hunter" took a break in August 2014 due to bad health of Togashi.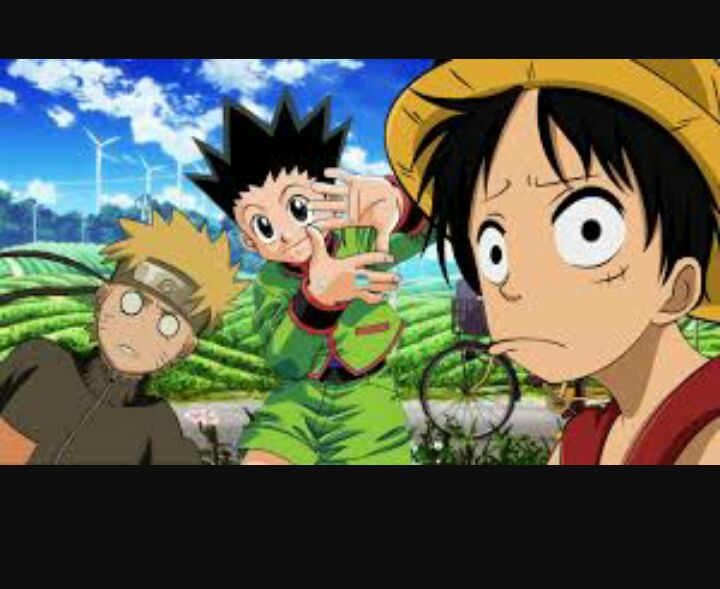 And after that, it returned in April 2016 but again went on a hiatus after few episodes. "Hunter X Hunter" Chapter 360 was the last episode to come on television. It has been almost more than a year since fans have been waiting for the next chapter to release.
Viewers were a bit disappointed when a couple of weeks ago Shueisha stated that the return of "Hunter X Hunter" Chapter 361 is still undecided. But now there is a confirmation from the Yonkou Productions that the serialization will resume in June this year, reports Epic Stream.
Synopsis For 'Hunter X Hunter'
The synopsis for the manga series says that the Hunters are dedicated, a special breed who track down magical beasts and treasures. But to acquire the status of a Hunter, a person needs a license which is very difficult to get.
According to the source, one in a hundred thousand is able to pass the hard qualification exam. The story revolves around a boy Gon, who aspires to become a Hunter just like his father.