There is still no official word on when the next chapter of Hunter X Hunter, Chapter 361 will release. Fans have been eagerly waiting for it to release, but its release date is still a mystery. Now, according to various reports, the reason behind the delay of Hunter X Hunter Chapter 361 might be Yoshihiro Togashi's health problems.
The writer of this critically acclaimed Manga series, Yoshihiro Togashi has been suffering from lower back problems for quite some time now, which is why he cannot continue writing the Manga.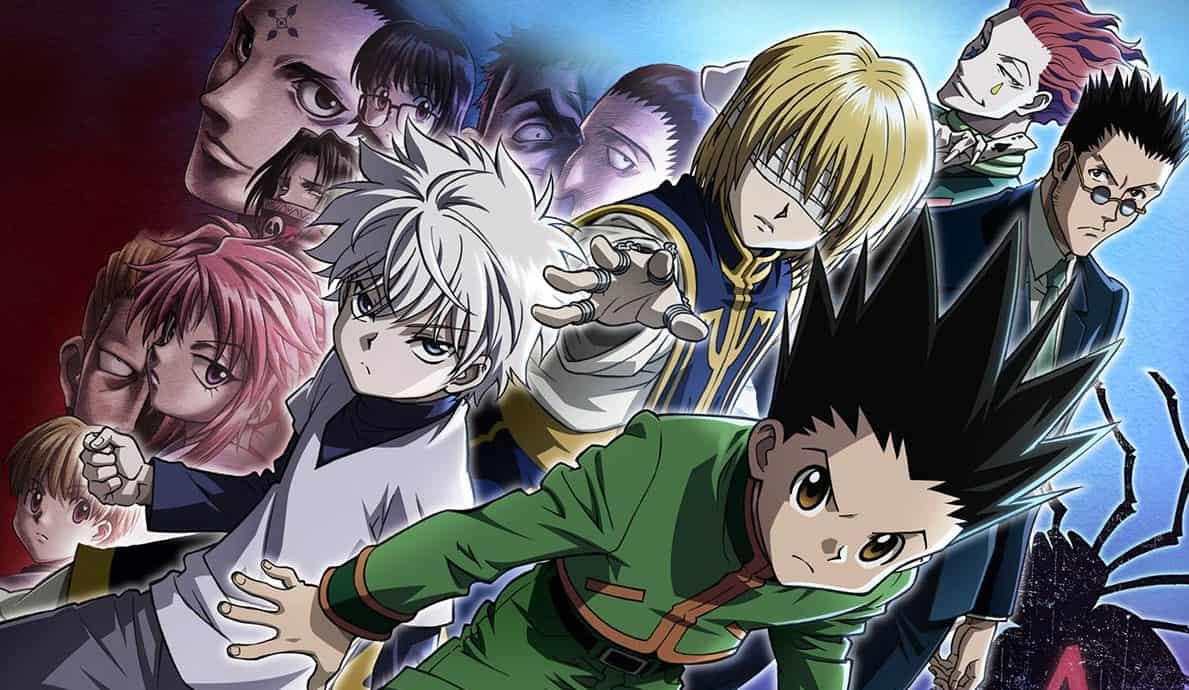 Fans are currently praying for Yoshihiro Togashi's good health and want him to recover as soon as possible so he can get back to writing. There are some rumors claiming that he is getting better day by day and fans might even see the next chapter in the first quarter of 2017. However, some reports claim that Viz Media might replace the writer of the Manga because they don't want to keep their fans waiting for a long period of time. Viz Media also wants Yoshihiro Togashi to focus more on improving his health rather than working hard on the Manga.
Now, this might happen because many fans have already started losing interest in the series due to the fact that they don't even know whether the series will continue or not. Replacing Yoshihiro Togashi might be a good idea, but the series won't be as good as it was without him. Viz Media also plans to assign Yoshihiro Togashi a project which won't become a burden for him.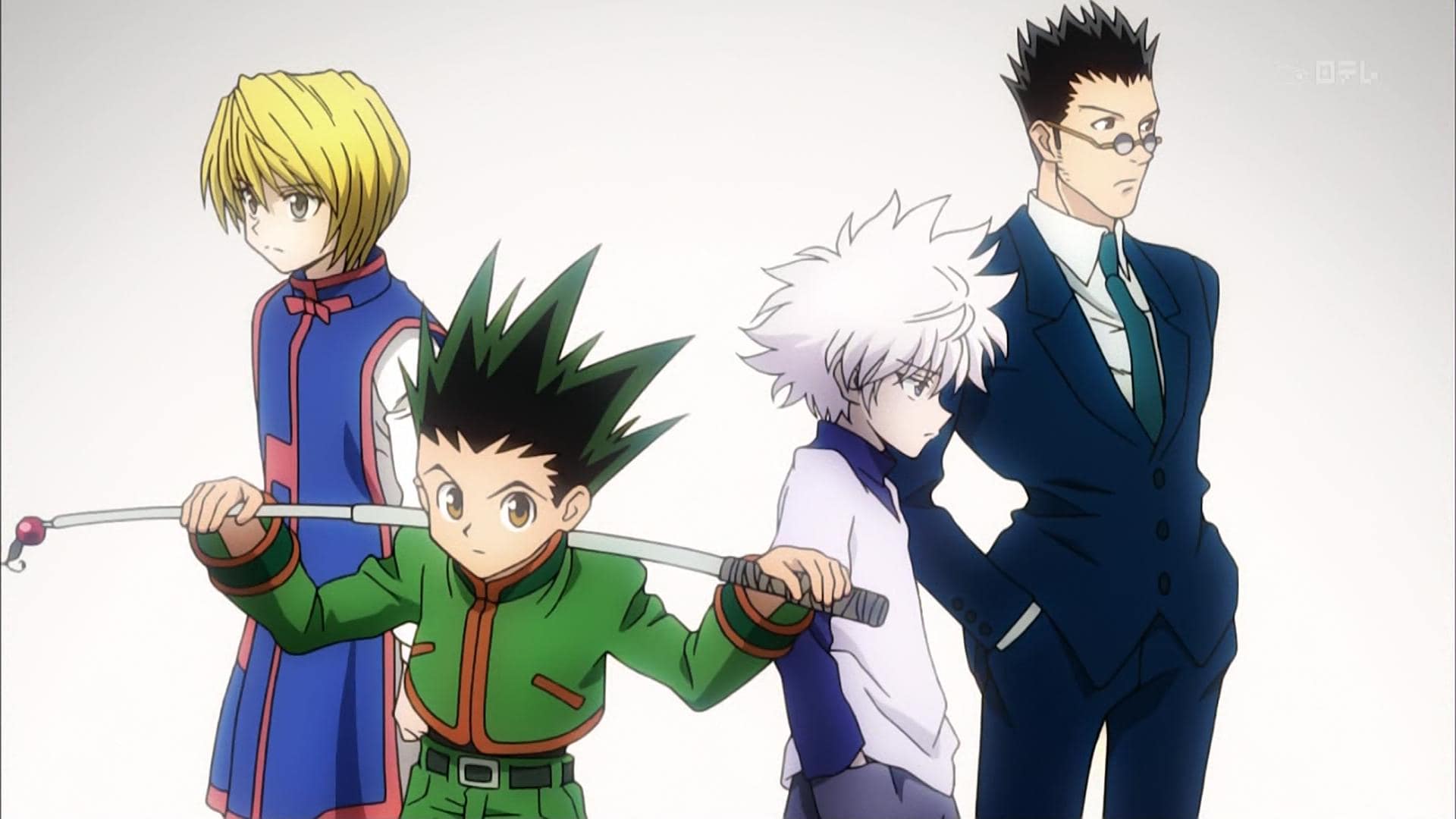 As for now, we don't know exactly when Hunter X Hunter Chapter 361 will release, but various reports claim that it will most probably release in February 2017. However, that can only happen if Yoshihiro Togashi recovers or Viz Media decides to hire new writers. A few months ago, it was reported that Viz Media hired new writers to continue the story of Hunter X Hunter, but they had to drop them because their work didn't reach Yoshihiro Togashi's expectations.
Hunter X Hunter Chapter 361 will most probably focus on Kurapika's investigation. It is said that he will encounter the Nen beast parasites and will try to solve the mystery behind the deaths in Black Whale. Fans can also expect to see the highly anticipated fight between Nen Beast and Kurapika.
Let us know if you're excited for Hunter X Hunter Chapter 361 or not in the comments below.