As we all know, Yoshihiro Togashi is suffering from a serious health injury for quite some time now. What he is facing is lower back pain, because of which he was unable to continue writing Hunter X Hunter manga. Lower back pain doesn't sound like a really big problem, but it is for someone who spends most of his time writing manga.
Yoshihiro Togashi Has Lost Interest In Hunter X Hunter?
Togashi stopped writing the Hunter X Hunter manga after chapter 360 and since that day, fans have been eagerly waiting for the next chapter. As there has been no official word on when the next chapter will arrive, many fans are believing that the manga has been cancelled. Rumor is that Yoshihiro Togashi has lost interest in continuing writing the manga. If this is the case, then the health of Togashi might have gotten better a long time ago.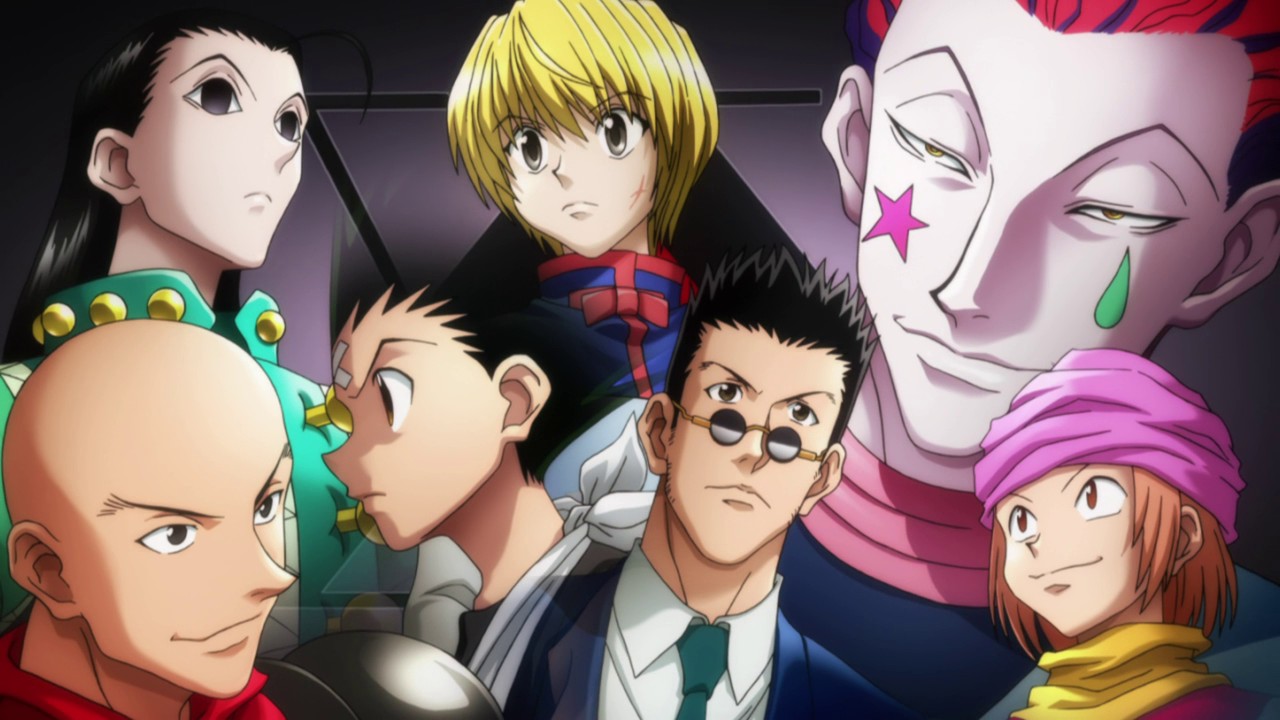 If Yoshihiro Togashi has decided to cancel the manga, then fans will be really disappointed. Majority of them have been patiently waiting for the next chapter to arrive, so they won't take this lightly.
20 Chapters Of Hunter X Hunter Already Completed?
On the other hand, some rumors claim the complete opposite of this. According to them, the writer has already completed more than 20 chapters of Hunter X Hunter. If this turns out to be true, then fans will without any doubt, hear something regarding it soon. Yoshihiro Togashi doesn't seems like the man who would disappoint his fans and stop writing the mange after working on it for so long. So the chances of him to cancel the manga are really low. Whatever the case is, even if it is cancelled, the writer will most probably comment on it.
Yoshihiro Togashi's Wife To Take Over Hunter X Hunter Manga? 
Along with this, there is also a chance that the wife of Yoshihiro Togashi will take over the manga and will complete what Togashi couldn't. The manga wouldn't be the same without him, but there is no need to feel disappointed as his wife is also known for many of her notable works. She is the writer behind many popular mangas.
Hunter X Hunter Chapter 361 Release Date
Hunter X Hunter chapter 361 is currently rumored to arrive some time in 2017. However, that will happen only when Togashi decides not to cancel the manga or someone else takes over it. If Togashi has indeed completed 20 chapters of the manga, then the next chapter might arrive sooner than expected.
Let us know if you're excited for Hunter X Hunter chapter 361 or not in the comments below.