"Hunter X Hunter" Chapter 361 may not come on air at all if the hiatus continues for a long time. Fans are already fed up with the delay and it is quite possible that they may have lost interest in the series. Will the creator Yoshihiro Togashi return in time to complete the pending chapters? Check out in detail!
For the fans of "Hunter X Hunter" the delay has been too much and now they seem to have almost lost interest in the series.  Although the hype related to "Hunter X Hunter" Chapter 361 is high at the moment, viewers have almost lost hope.
No Update On Yoshihiro Togashi And The Team
Surprisingly, there is no news about the creator and illustrator Yoshihiro Togashi. According to Starz Post, fans can still enjoy their favorite character from the show, Gon by watching "Monster Hunter XX." However, everyone would certainly love to get details on the release of "Hunter X Hunter" Chapter 361.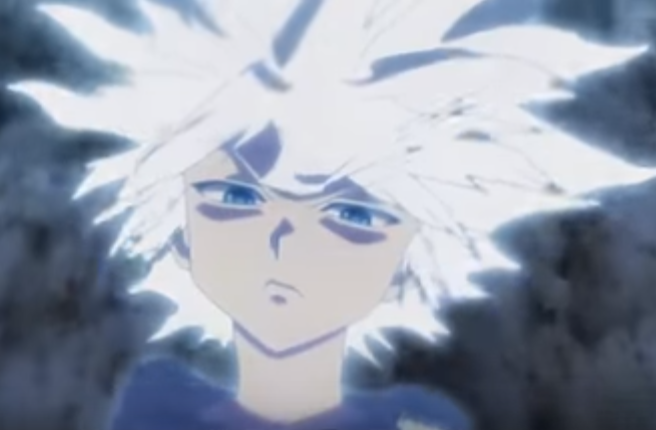 Since they do not seem to be coming, it indicates that the showrunners are not really interested in continuing the series further. As told previously, the anime show went on hiatus as the creator, Togashi was suffering from back pain. Previously too, the show went on a break due to the ailing back of the creator.
But the series did resume once again. Hence fans thought that "Hunter X Hunter" Chapter 361 may also return soon. But that does not seem to be the case. Neither Shueisha nor Togashi has come out with any confirmed news related to the release of the anime series. That is why many believe that the showrunner might cancel it forever and would rather focus on some new project.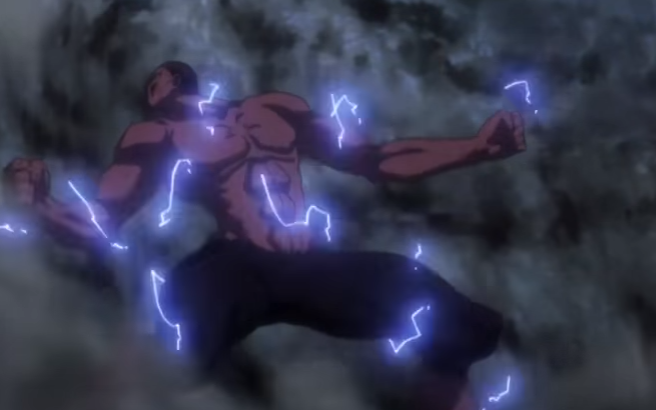 Speculations Hint At More Drama In 'Hunter X Hunter' Chapter 361
According to Counsel & Heal, the upcoming chapter may bring more drama and interesting twists as the last chapter of the series ended in the Dark Continent Expedition arc.  So, if at all the series comes on air once again, it is sure to offer quality entertainment.
But with no word on both Shueisha and Togashi, nothing can be said as of yet whether "Hunter X Hunter" Chapter 361 and the subsequent episodes will air or not.