A+E's family of channels (A&E, History, Lifetime, LMN, FYI, and Viceland) will be a part of Hulu's upcoming live TV streaming service set for release this spring.
Mike Hopkins, Hulu's CEO, commented about the deal, saying that "As we begin to finalize our new live TV service, we're pulling together the most valuable, well-rounded package of channels available for under $40."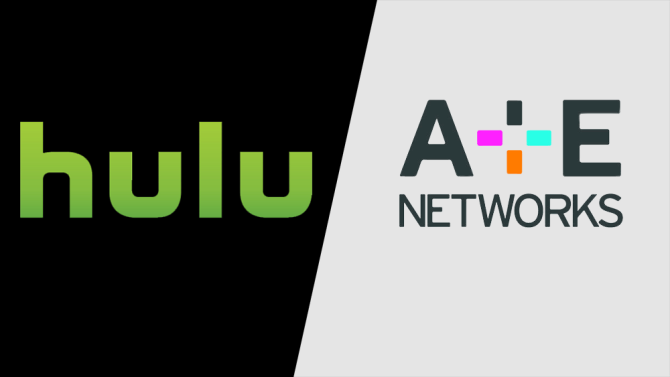 New channels will add a couple of popular shows to Hulu's streaming service. Some of the A&E most popular TV shows are Project Runway, Unreal, Duck Dynasty, Hoarders, and Bates Motel.
While Hulu managed to secure a deal with A+E, Viacom backed away from signing a similar deal-making channels like Comedy Central and Nickelodeon unavailable on the upcoming streaming service. Viacom abandoned Sony's PlayStation Vue service in November, with YouTube TV launching without Viacom channels in its offer.
Hulu already signed deals with CBS, 21st Century Fox, and Disney, adding 40 channels to its TV streaming service, making the absence of Viacom's channels less prominent.
Online streaming services are becoming more and more popular, pushing revenue off from cable companies. The number of users choosing streaming services over cable TV is constantly growing, making mass media companies to slowly switch to the web.
But, there they have to fight against Netflix and similar services that offer watch-what-you-want-when-you-want content, a complete opposite of what classic cable TV channels have to offer.