When typing out something on an Android phone or tablet, we switch between multiple apps many times to get the information we want to type out. It gets really painful and time-consuming to switch between all the apps just for completing the on-the-go tasks. Well, Microsoft will make sure it does not happen anymore, thanks to the new app called Hub Keyboard for Android.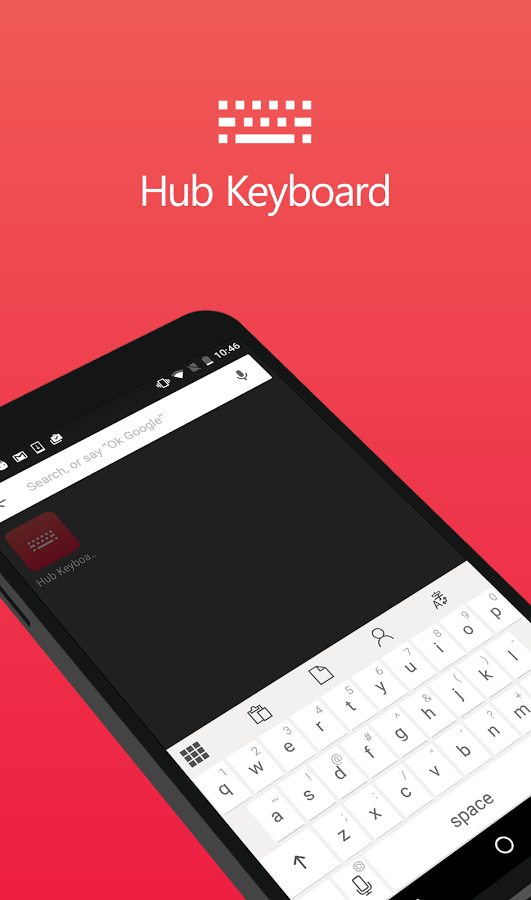 A Microsoft Garage project, the Hub Keyboard keeps you in context and brings info and details from different services right at the screen you are on to. You have a Clipboard on the Hub Keyboard which can carry your recently copied items and insert it when you want. You can login to your Officce 365 account and then share URLs of those documents in SharePoint and OneDrive via URLs. You can even share contact information from the phone or Office 365 account. Lastly, the Hub Keyboard APK lets you translate content right from the keyboard itself.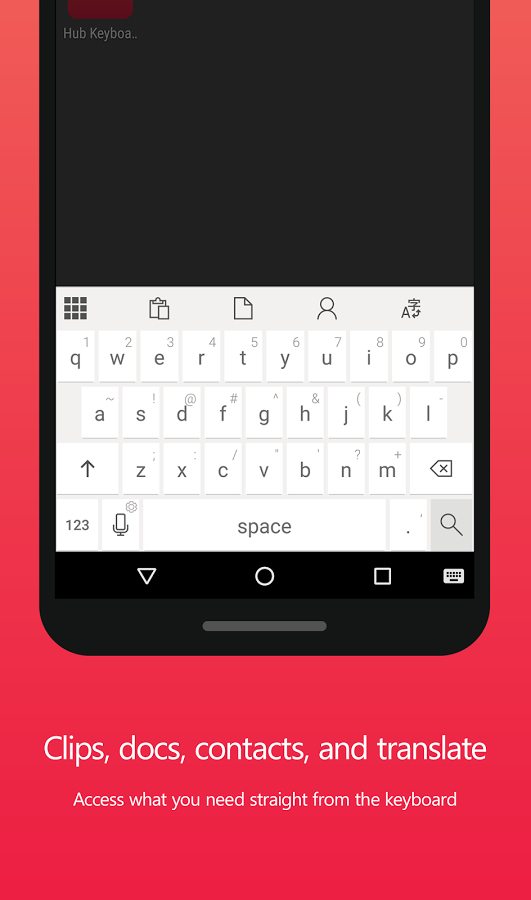 The Hub Keyboard APK download file for Android has been released and is currently carrying the version number 0.9.0.1. The app weighs 11.74 MB in size and is compatible with all the devices running 11.74 MB.
If you are bored with your default Android keyboard and want to try out something new, then you should try out the Hub Keyboard once. You can download Hub Keyboard APK (v. 0.9.0.1) free from the source link given below.