A lot of smartphones and tablets have been receiving the Android 6.0 Marshmallow update off late. It's turn for the Android wears now. There is some great news for you if you are a Huawei or a Fossil smartwatch owner. Both these companies have rolled out the latest Android Marshmallow update for their Huawei Watch and Fossil Q Founder respectively.
Huawei announced the roll out of the Marshmallow update for its Huawei Watch just a couple of days back. It officially announced, "The Huawei Watch update will be version 6.0, release MEC23L." The update includes upgrade to Android 6.0 Marshmallow among other things.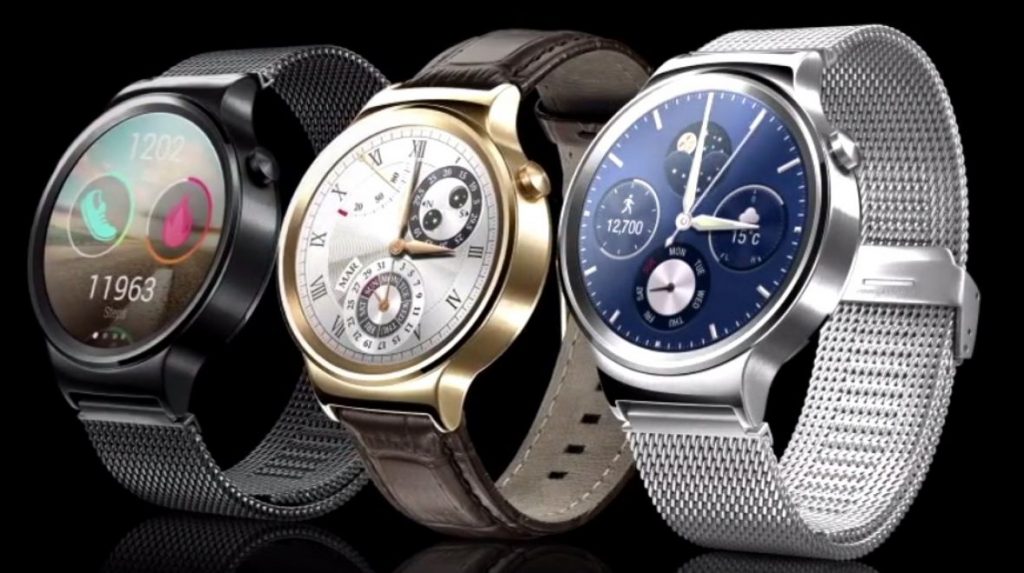 Fossil although hasn't made any official announcement for its Q Founder yet, but many users have already reported the update on Reddit. Users have reported the following new features in the update:
Added support for WhatsApp, Viber, Telegram, WeChat and Nextplus messages via touch or your voice.
Playing Sounds and taking calls on the watch using speaker
New gestures for better single-hand usage
Improvement in battery life
New languages: Cantonese, Indonesian, Polish Mandarin, Dutchand Thai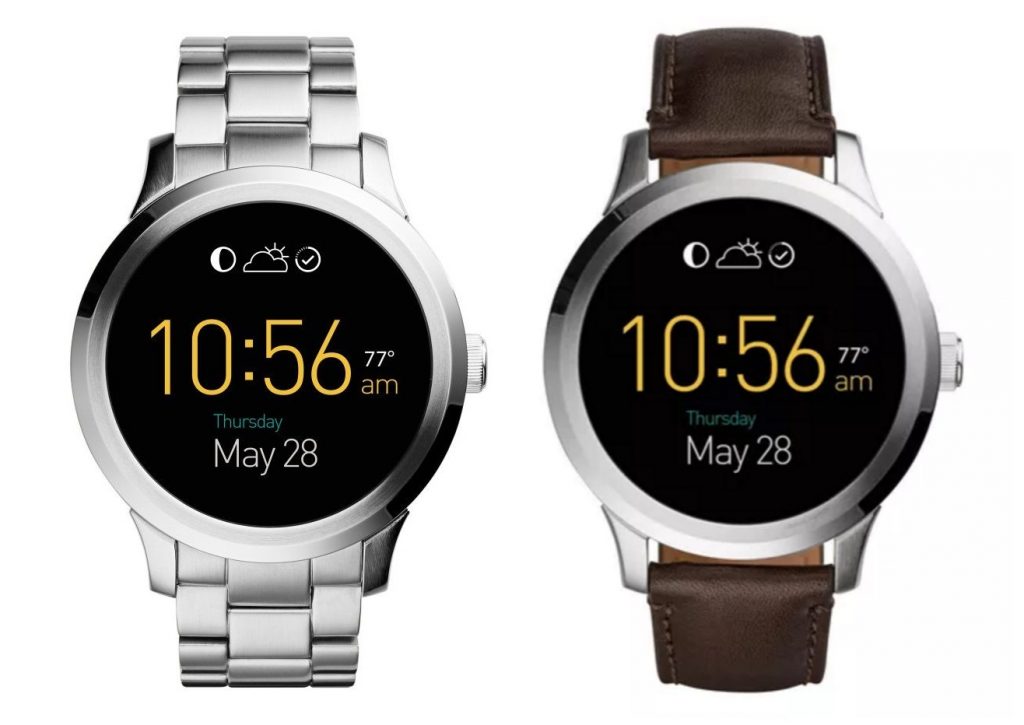 The Q Founder had already the sound hardware on it but it hadn't been using it until now. With this new update many of the sound features have been brought, the most important of all being taking calls on the Fossil Q Founder using a speaker just like users do on the Huawei Watch.
If you use any of these smartwatches, do let us know about your feelings regarding this update. Till then, stay tuned for more news and info and do leave your comments below.