Yeah, its April Fool's day but this news is completely real. Back in Romania, every tech journalist received one-lens glasses with a short letter telling them that "two lenses are always better than one" reminding them about the upcoming Huawei P9, one of the few phones that'll pack a dual-camera setup.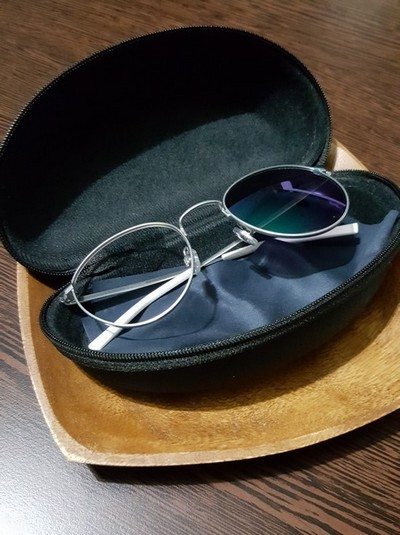 A very interesting and original way to promote the new model. We are slightly jealous that this was just a one-country wide promotional campaign but hope that maybe Huawei has some other interesting ways to promote its upcoming flagship in other countries. If we receive anything like that, we'll let you know.
Just so you know, not every version of P9 will come with two camera sensors on their back. Out of four versions, only P9 lite will have just one camera sensor on the back, other three will all have dual-camera setup. One sensor will be of 8-megapixel quality, and the other should have 13-megapixels.
The phone will be equipped with a new and very powerful in-house Kirin 955 chipset, a Mali-T880 graphics chip and 4GB of RAM. Maximum memory capacity will be 64GB, with a possible microSD slot.
P9 should go live in just a couple of days, on April 6. Follow us and find out everything about the new Huawei flagship.