Chinese smartphone manufacturer, Huawei had said that it was planning to launch its upcoming flagship device Huawei P9 in Q2 2016. But the confirmed date hasn't yet been announced, however, if Evan Blass (@evleaks) is to be believed, then the much awaited Huawei P9 will be launched on April 6. This means the fans would be able to lay their hands upon this device by as soon as early May.
Rumours suggest that Huawei will bring four variants of the Huawei P9. Apart from the regular P9 model, there would be a Huawei P9 Max, Huawei P9 Lite and a P9 enhanced model.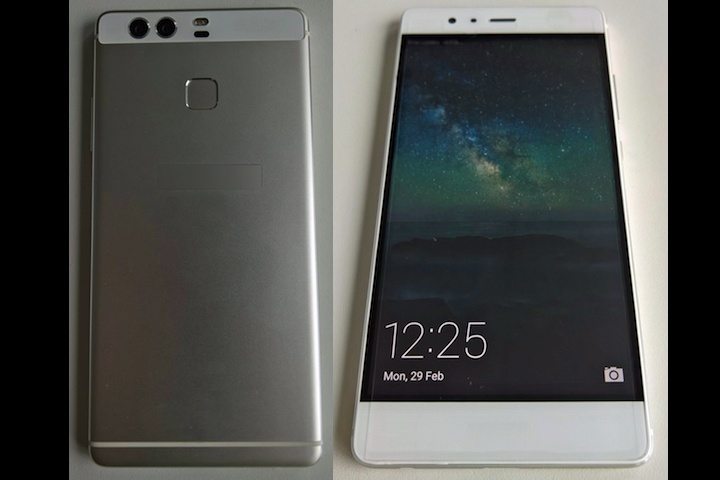 The prices haven't been declared yet, but the standard variant is expected to come at a price of $475. It will be powered by a Kirin 950 chipset. The lite version will be powered by the Qualcomm Snapdragon 650 chipset and is expected to come at a price of $290. The P9 Max and the P9 Enhanced will be powered by more powerful Kirin 955 chipset. While the P9 Max is expected to be priced around $630, the P9 Enhanced will have a price tag of about $565.
The standard model will sport a 5.2-inch FHD display, 3GB RAM and 32GB inbuilt memory. The Lite version will have a slightly smaller 5-inch display and will have 2GB of RAM and 16GB of internal storage.
Huawei P9 Enhanced Edition is expected to feature a large 6.2-inch display along with 4GB of RAM and 64GB inbuilt memory. The P9 Max will feature a huge 6.8-inch display along with 4GB of RAM and two internal memory variants of 64GB or 128GB.
Some of these models are expected to be restricted to select markets. The price and the date haven't been confirmed yet so take this with a pinch of salt. Stay tuned for more news and info and do leave your comments below.