Huawei released the Huawei P8 (pictured below) earlier this year in April, and the smartphone was praised for its thinness and premium look. And after the P8 was launched, rumors started revolving around the successor, the Huawei P9.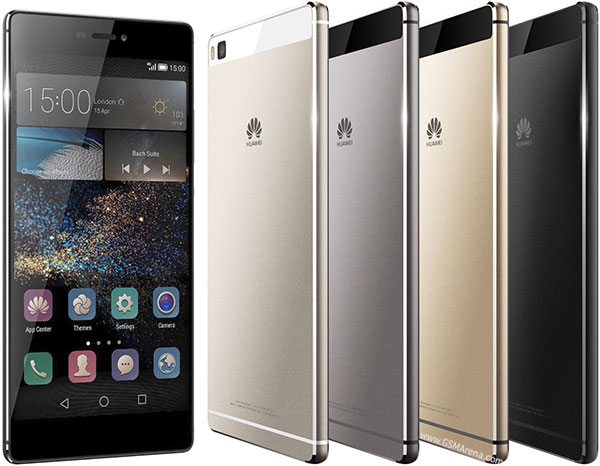 According to the previous leaks, the P9 was supposed to come out before the beginning of 2016. However, looks like Huawei has changed its plan. A new report from Mobile-dad suggests that Huawei will instead launch the Huawei P9 in March 2016, which is exactly a year after the release of the P8.
From whatever information we have collected about the Huawei P9, the phone will flaunt a 5.2-inch screen with a curved design. Under the hood will be an octa-core Kirin 950 CPU aling with 4GB RAM. There will be a fingerprint scanner and also a dual camera at the rear with laser AF.
Huawei might also release a Huawei P9 Max next year, and the phone is rumored to carry a 6.2-inch Quad HD display. Though it is still not clear if it will be released alongside the P9 or not.