If you live in Europe and have got the Huawei P8 Lite, you can now enjoy the Marshmallow flavor on it. Chinese smartphone maker Huawei finally rolled out the Android 6.0 Marshmallow update for the Huawei P8 Lite in Europe, and the update should reach all the units in a few days.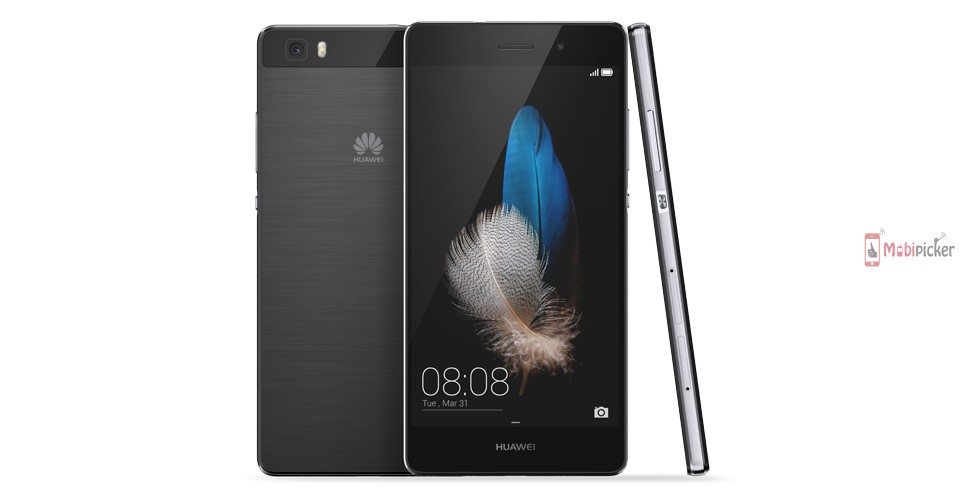 When talking about update priority, the P8 Lite is a comparatively older model to get the Marshmallow update. The US version of the phone got updated to Android Lollipop from KitKat in Q4 of 2015. And now that the company has done a great job by releasing the Huawei P8 Lite Marshmallow update in Europe, we are sure the US will get it soon.
The news was announced officially by Huawei on its website, and the update is being received in Germany and Poland too. In a day or two, the update should reach other European countries as well. The Android 6.0 update for the P8 Lite is around 1.5 GB in size, which makes it a heavy download.
If you have got the update notification, let us know in the comments below. If you haven't received it yet, you will get it in a day or two. Alternatively, you can manually check for the update by going to the software update section in the phone's Settings menu. If you have got your phone from a carrier on contract, then you will get the update late as the carriers need to test and approve the update before it is rolled out.