It is no longer a secret that Huawei is keen on getting to the top of the smartphone ecosystem along with the long-established brands such as Samsung, Apple, and the likes. If the company was lacking in motivation in any way, that lapse was duly mitigated by Huawei being declared the best consumer electronic brand in China.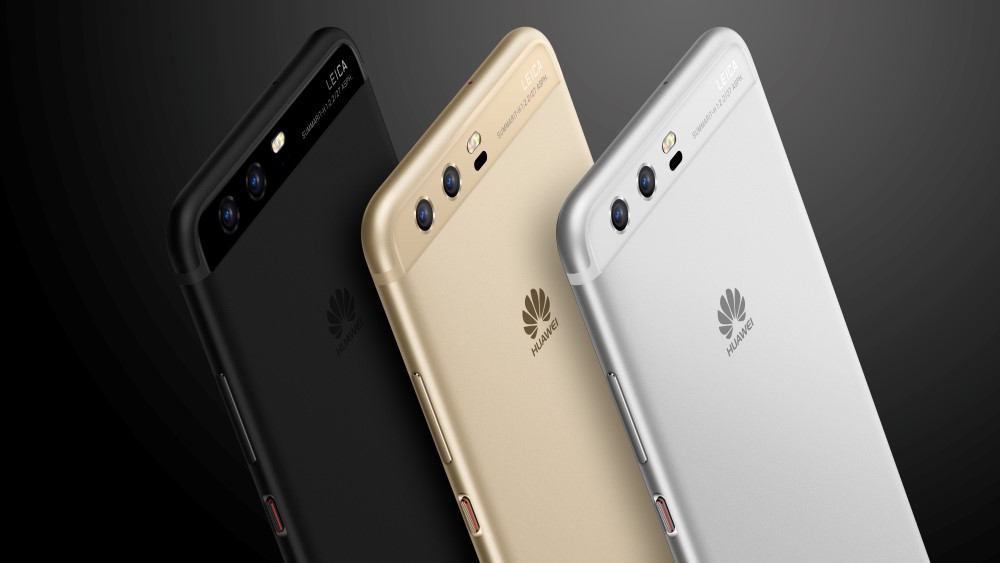 While that goal may appear somewhat ambitious to many, Huawei is convinced that it will eventually get there. And the Huawei P10 and P10 Plus handsets are going to play a key role in realizing that objective. According to Huawei CEO Yu Chengdong, the company has set a target of 10 million-unit sales of the P10 and P10 Plus.
It seems the sales target would have been easily achievable only if Huawei was more considering while determining the price of the two handsets. No doubt that both the P10 and the P10 Plus have the hardware configuration required to justify their respective positions among the flagships of the worldwide mobile market. One major potential turnoff for many users will, however, be the price factor.
The Huawei P10 starts at around 3,788 Yuan ($550) in China for the base variant with 4GB RAM and 64GB ROM. Those are decent specs for a flagship. However, the price goes all the way up to 5,588 Yuan ($811) for the P10 Plus. In fact, the starting price of the P10 Plus stands at a whopping 4,388 Yuan ($637) for the 6GB RAM + 64GB ROM configuration.
It remains interesting to see whether the Chinese market has indeed evolved enough to leave sufficient room for smartphones priced at over 5,000 Yuan. As for the handsets' overseas sales, Huawei seems to be ignoring the fact the P10  — and especially the P10 Plus — doesn't fit well to the affordable flagship narrative that otherwise has had a lot to do with the encouraging success achieved by most Chinese brands.
What do you think – will Huawei be able to reach and exceed its 10 million units sales target for the Huawei P10 and P10 Plus? Share your thoughts in the comments below.