A new rumor has surfaced in the Chinese web space regarding a possible Huawei Mate 9 release date in December 2016 (if true, the emerging Chinese tech giant will end the year on a truly high note). 
Mobipicker can not independently verify the authenticity of these reports, but it seems like the device is going to have Huawei's homegrown Kirin 960 SoC, a chipset allegedly designed using the 16nm process, as well as an octa-core CPU featuring Cortex A-73 cores.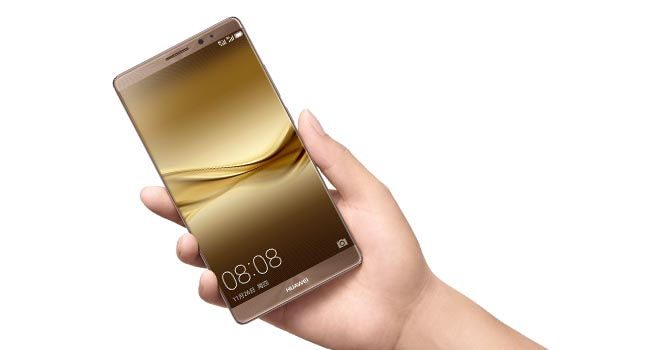 Other key Huawei Mate specs might include a dual 20MP rear camera set equipped with OIS optical image stabilization, and improved color and b&w modes.
These leaks were accompanied by an alleged teaser of the phone on the Chinese website Weibo. However, later it was found that the teaser was actually fake as the device shown in it is the Huawei Mate 8, and not Mate 9.
As far the leaked specs are concerned, they are certainly not coming out of thin air and therefore, can not be dismissed easily. (Remember when analyst Pan Jiutang had made similar claims back in April this year about the Mate 9 specs including dual 20MP rear cameras and Kirin 960 SoC?)
Huawei, as usual, has not reacted to these rumors yet.