Huawei Mate 8 was launched last year and received great response from the market. Early today, we told you that a new variant of Huawei Mate 8 with Force Touch might launch later this year. Well, it looks like it won't be the Mate 8 but will actually be the next flagship, the Huawei Mate 9, as suggested by a reliable source from China.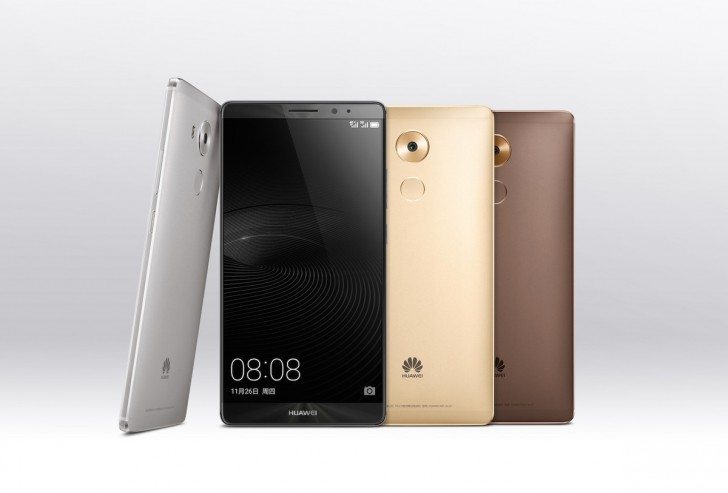 A popular Chinese leakster posted on Weibo today that Huawei will release the next iteration of its Emotion UI in the third quarter of 2016. Along with Emotion 5.0 UI, he mentioned that the company will launch the Huawei Mate 9. This new information gives us fresh eyes on the above-mentioned "Mate 8 with Force Touch" leak.

It is possible that Huawei might be testing out an improved Force Touch display on the Mate 8, and that variant was passed through TENAA. It is possible that the company might be testing that screen for the Huawei Mate 9. So the Mate 9 might come with a pressure-sensitive screen, and this will be the second Force Touch smartphone from Huawei after the Huawei Mate S. We might also see dual cameras and improved specs.
Of course, information is scarce right now, so we suggest you take this news with a grain of salt until more solid details arrive.