Huawei Mate 9 was a subject of numerous rumors during the last couple of months. The model was a focus of many tech portals, all trying to figure out what exactly will Chinese tech giant release. As of yesterday, all of those questions are answered, with the answer in a form of one of the most advanced smartphones released this year.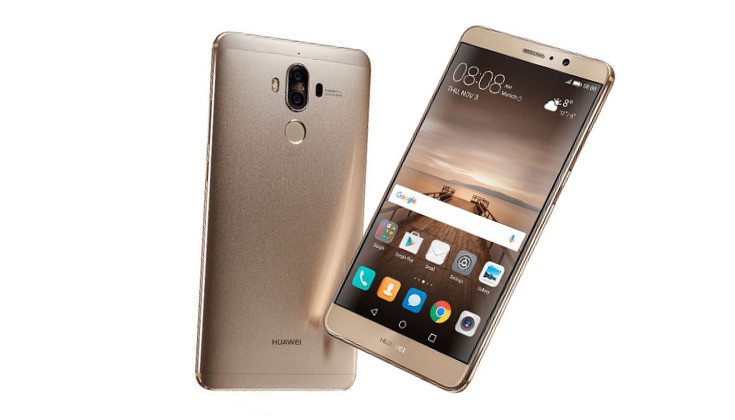 Huawei Mate 9 is a powerhouse with a tough metal body and a dual camera setup even better than the one found on the P9. The Mate 9 is the company's latest flagship model, incorporating many interesting solutions, but also sporting the highest price any smartphone from Huawei ever had.
The phone sports a huge 5.9-inch 1080p IPS LCD display covered in 2.5D glass that really shines in combination with almost invisible side bezels. The body is completely made out of metal, looking very exclusive, like a flagship should look. The phone is powered by a new Kirin 960 chipset, an octa-core solution consisting out of four Cortex-A73 cores running at 2.4 GHz combined with four 1.8 GHz Cortex-A53 cores for conserving power and a powerful ARM Mali-G71 MP8 GPU, based on the latest Bifrost gen architecture. Kirin chipsets always lacked a proper flagship GPU solution, but with the new Kirin 960, Huawei finally made an all-around solution that can be compared to the latest Snapdragon 821.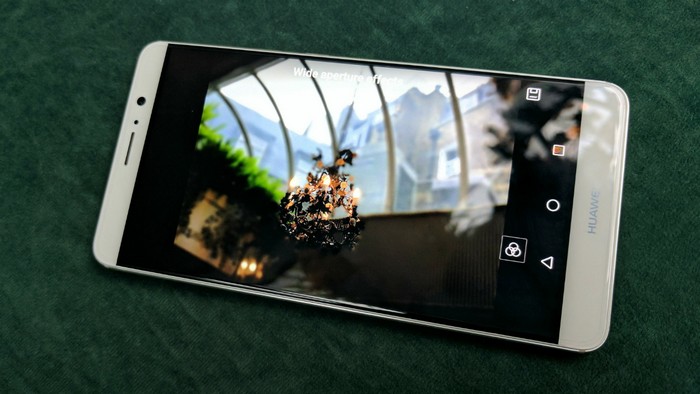 The star of the show is a new, second generation Leica dual-camera setup. Combining two lenses (one 20MP f/2.2 monochrome and one 12 MP f/2.2 color sensors), Huawei made a camera offering optical image stabilization along with a new 4-in-1 hybrid autofocus solution (laser, phase-detect, depth, and contrast detection). The camera featured on the Mate 9 supports a newly introduced Hybrid Zoom feature, allowing users to zoom without a (significant) loss of quality. Another new feature, first shown on any Huawei smartphone is 4K video recording. The selfie camera has 8MP (f/1.9) and supports autofocus, a feat rarely seen on selfie snappers.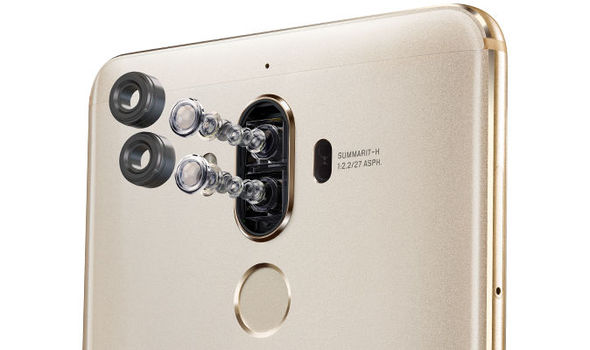 The phone also features 64GB of expandable internal storage,4GB of RAM, a huge 4,000 mAh battery, and a dual-SIM and LTE connectivity. The battery supports Super Charge, with a 5A charger. On the back, you can find a fingerprint sensor. The Mate 9 comes with Android Nougat 7.0 out of the box, coated with Huawei's EMUI 5.0. The phone is offered in six colors – Space Gray, Moonlight Silver, Champagne Gold, Mocha Brown, Ceramic White, and Black. The Mate 9 will soon be available for purchase, with the starting price of 699 Euros in Europe.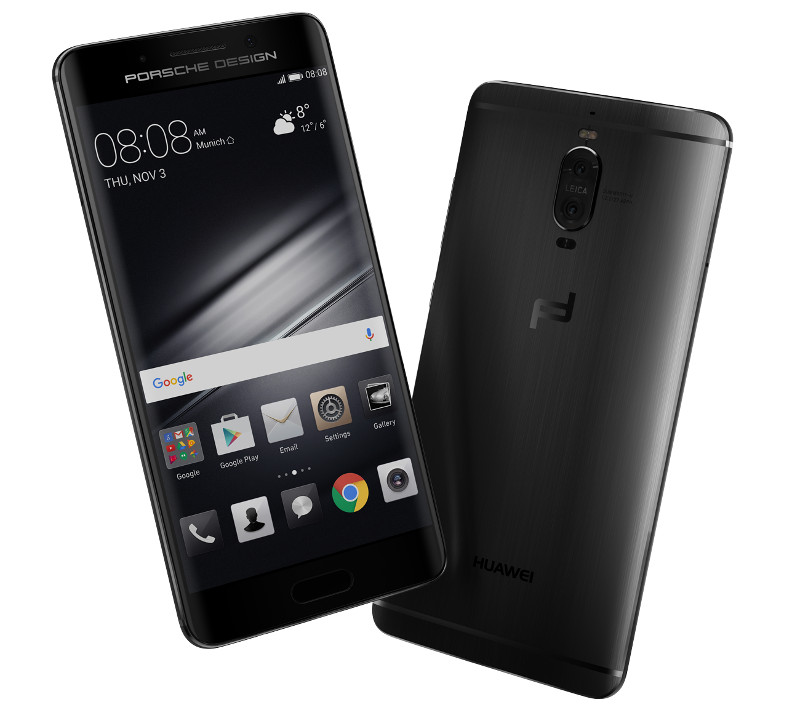 The Mate 9 Pro is unveiled as a Mate 9 Porsche Design, sporting a stealth black design, a dual-curved screen, making the phone fairly similar to the recent Galaxy Note 7 and Mi Note 2. The screen is a 5.5-inch in size, smaller than the one found on the regular Mate 9, offering QHD resolution (534ppi) and AMOLED display type. The battery stayed the same with 4,000 mAh capacity. The Mate 9 Porsche Design features 6 GB of RAM along with 256GB of internal storage. The device will be offered in December in the European Porsche design stores for a whopping 1,395 euros, double the price of the basic model. The phone should become available in Asia and Middle East starting January.