The Huawei Mate 8 was officially unveiled in China back in November 2015. Just last month, it was confirmed that the phablet would be reaching US in 2016 soon. Well, CES is going on and the Mate 8 has been introduced in the US. Product presentations have now been opened up by Huawei with the Mate 8.
The company has also revealed the first-wave launch markets and the pricing details for the Huawei Mate 8. Sadly, the phone won't be launched in the US as of now, but will reach the country later. The 6-inch phablet will launch across South Africa, Southeast China, the Middle East, Europe, and Mexico. Take a look at the complete list below.

Let's talk about the pricing now. Huawei has mentioned the prices in Euro only. You will have to pay €600 (approx. USD $644) for the 3GB/32GB variant. And if you want the 4GB RAM/64GB internal storage version, it will cost you €700 (approx. USD $751), including VAT.

Huawei emphasised on the Mocha Brown color of the Huawei Mate 8, saying that this unique color was rarely seen in smartphones. Well, it does look outstanding.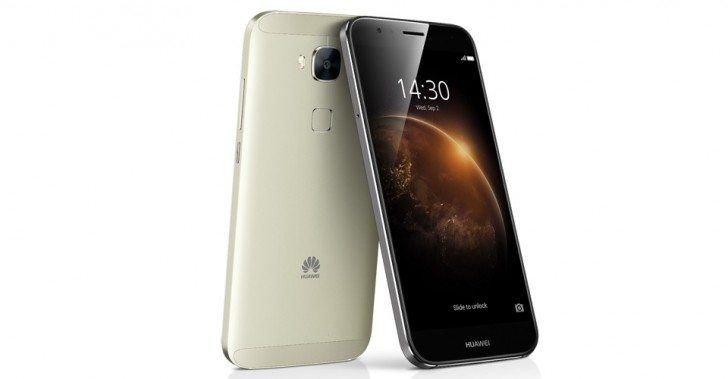 Meanwhile, the company is launching the Huawei GX8 for the US buyers, and the phone will go on sale in Q1 2106 via GetHuawei.com and Amazon for $350. The GX8 is the US version of the Huawei G8 / Huawei G7 Plus.