A mystery device not yet confirmed officially has come into the spotlight courtesy to the Chinese website CNMO. The handset is the Huawei Mate 8,sucesor to the Ascend Mate7.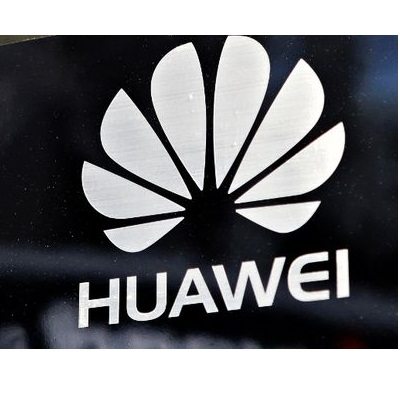 The image made available shows what is to be the Mate 8, and surprisingly it does not look much different from the Mate7. The differences visible include the re-positioning of the flash on the rear(above the fingerprint scanner) and the front facing camera also has been complemented by an LED flash.
The device is expected to feature the same screen size as was on the Mate7(6-inches) with an upgrade to Quad HD display rumored. ALso, the Mate 8 would by a currently-unknown octa-core Huawei Kirin 950 processor with a 20MP main shooter and an 8MP front facing camera. Lastly,the Mate8 would have two variants; a 3GB RAM and 32GB storage edition as well as a premium edition offering 4GB RAM and 64GB of storage.
Huawei have already announced an event for September 2 and for all we know the Mate 8 would be unveiled then!