Huawei's flagship, the Huawei Mate 8, was launched last year in November and has sold well. The device offers impressive specs and is the most premium offering right now from the Chinese manufacturer. The only thing missing from the flagship phone is the Force Touch display seen in the Huawei Mate S, which should have been included in the Mate 8 as its the flagship of Huawei. Well, it looks like the company wants to correct its mistake.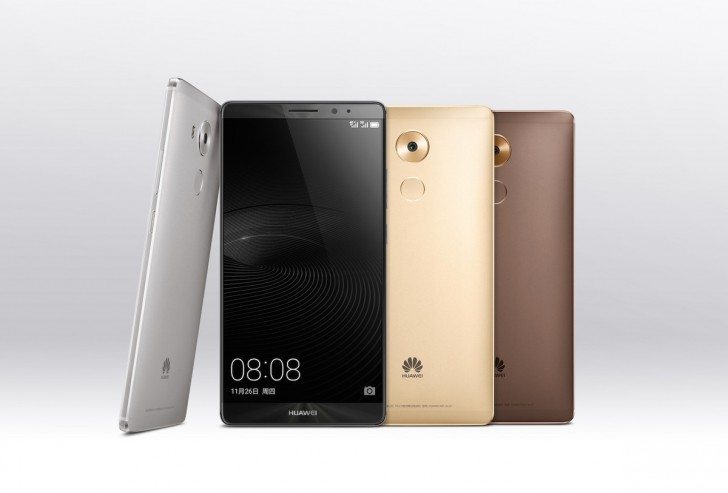 A new variant of the Huawei Mate 8 has been passed through China's TENAA agency and the details of the device have been listed on the website. This new variant carries the same specs as the original variant, but rumors coming from China's Weibo site suggest that this phone will be getting a Force Touch display.
First introduced by Apple as 3D Touch in the iPhone 6s, Huawei Mate S is one of the first few phones to get a pressure-sensitive touchscreen. However, it lacked functionalities and is more like a gimmick than a full-fledged useful feature. But it is being said that the new Huawei Mate 8 with Force Touch pressure sensitive display will be much more improved.
As for the release date of this new variant, Huawei hasn't announced anything yet. But now that the phone has passed TENAA, the launch shouldn't be far enough. We'll keep you updated on this, so stay tuned.
Update: According to a new leak from China, the rumored device might be Huawei Mate 9 with pressure sensitive display instead of Huawei Mate 8 as speculated earlier. Of course, the leak is from China, not Huawei, so take the report with a grain of salt until we get a concrete evidence.