Huawei is one of the three biggest smartphone manufacturers in the world beside Samsung and Apple. The China-based smartphone maker has recently gained a lot of popularity by releasing the Google Nexus 6P this year. The company recently released the Huawei Mate 8 and the Honor 5X. And if the latest rumors are to be believed, then these two phones will be coming to the US soon.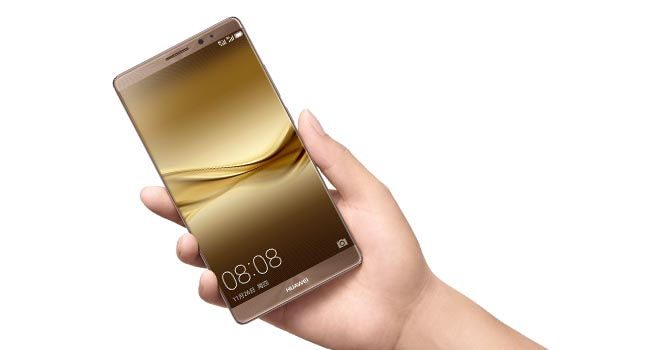 A report by The Wall Street Journal says that the Huawei Mate 8 and Huawei Honor 5X will be showcased by the company at CES 2016 in January. The company is planning to launch these phones in the US along with a new smartwatch that it will reveal at the CES.
The Huawei Mate 8 was launched recently and is a beautiful all-metal smartphone. It gets a 6-inch Full HD screen, latest Kirin 950 SoC, fingerprint sensor, 16MP/8MP cameras, 4G LTE, 4000mAh battery, 3GB/4GB RAM, 64GB/128GB onboard storage, and more such high-end specs.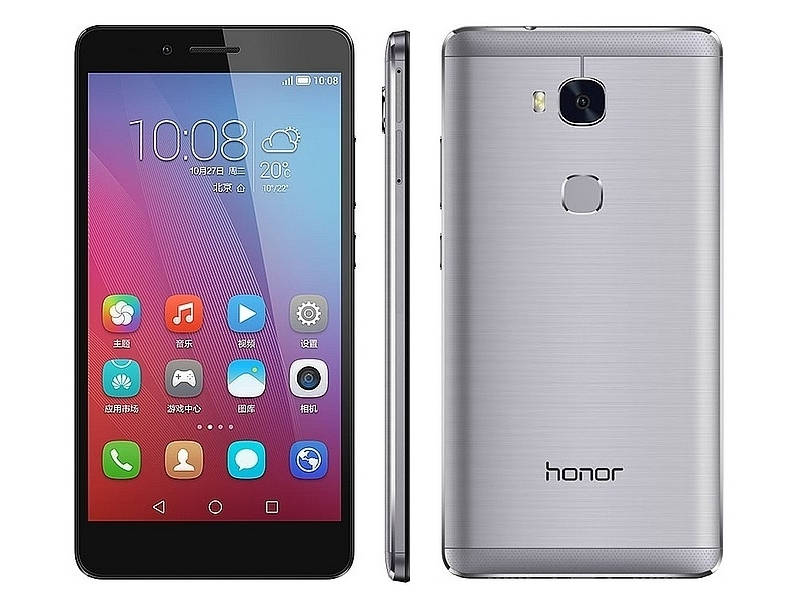 Meanwhile, the Honor 5X gets a full metal body, 5.5-inch Full HD screen, octa-core Snapdragon 615 CPU, 4G LTE, 13MP/5MP cameras, 2GB/3GB RAM, 16GB onboard storage, and 3000mAh battery.
The Huawei Mate 8 sells in China for around $500, while the Honor 5X retails at $150. The price tags will likely be higher in the US.