Huawei, the third largest smartphone manufacturer in the world, is known for using self-produced chipsets in its smartphones just like Apple and Samsung. Well, if a new rumor is to be belived, then the company is going to work on its home-grown GPU and flash memory chips.
As of now, the company uses its Kirin SoCs, the latest being the Kirin 950 used in Huawei Mate 8. The chipset comes with Mali GPU chip, but it is being said that Huawei will be using its own GPU in the Kirin chipset for better optimized performance. As far as the flash memory chips are concerned, rumors say that the company will be designing the hardware and will then get it produced from Samsung, Micron Technology, or SK Hynix.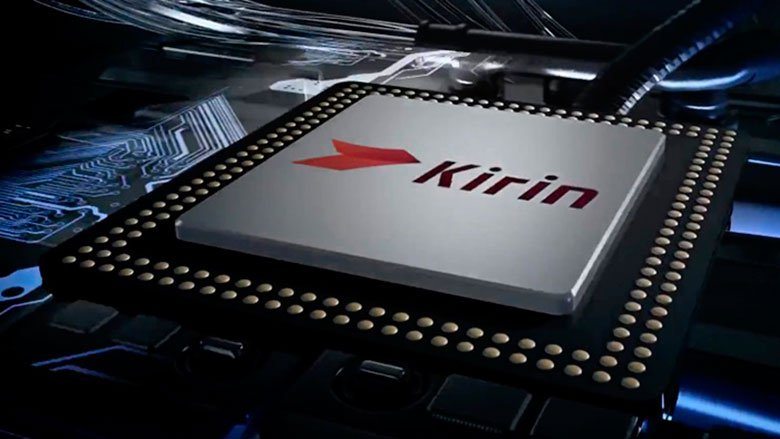 However, the rumor does not come with a specific time frame, so we don't know when Huawei's own GPU and flash memory chips will come out. But as of now, these new components do need rigorous testing to prove their mettle in the real world. The company is also said to be working on the KirinOS, which will expectedly reduce the dependency of Huawei over Android. Though, the base will still be Android.